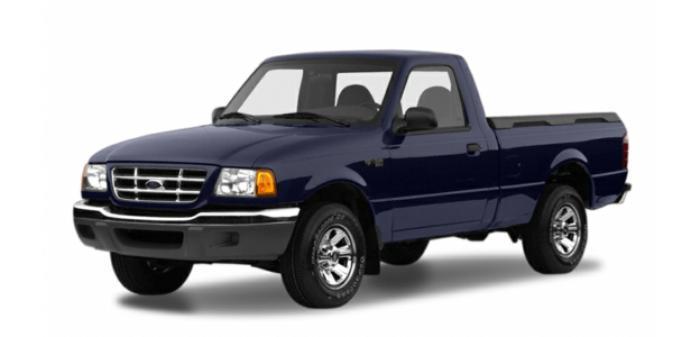 A federal court jury has awarded a West Virginia man $3 million after finding that Ford was responsible for a defective accelerator assembly that caused a 2012 crash.
Howard Nease was seriously injured in November 2012 when his 2001 Ford Ranger failed to slow down as he took his foot off the accelerator while approaching slow-moving traffic on U.S. 60 in St. Albans, W.Va.
Nease went off the road to avoid hitting the cars. The truck jumped two curbs, hit the brick wall of a car wash and then slammed into a brick building adjacent to the car wash. Witnesses said the rear wheels continued spinning and the tires started to smoke after the truck slammed into the brick wall.
Nease was seriously injured and was hospitalized for nearly three months.
Nease's attorneys argued that the design of the accelerator assembly on the 2001 Ford Ranger was defective, which made the gas pedal prone to sticking. Ford argued that Nease, who is now 74, was old and confused and hit the accelerator instead of the brake.
Grime & grease
Attorney Tony O'Dell said Ford knew that their speed control cable in the accelerator assembly for the truck could become bound by dirt, grime or grease, or get frayed or pinched by other parts.
"Not only did they recognize this could happen, but in their engineering handbook it said that it had a 10 out of 10 hazard rating," O'Dell said. "Their handbook said if you had a nine or a 10 — this is a 10 again — that you needed to redesign it."
Ford argued at trial that Nease, who is now 74, was old and mistakenly hit the accelerator instead of the brake. O'Dell said the jury didn't buy that argument.
"The jury sent a strong message to Ford Motor Company that we're going to pay attention to safety laws here in West Virginia," he said.