---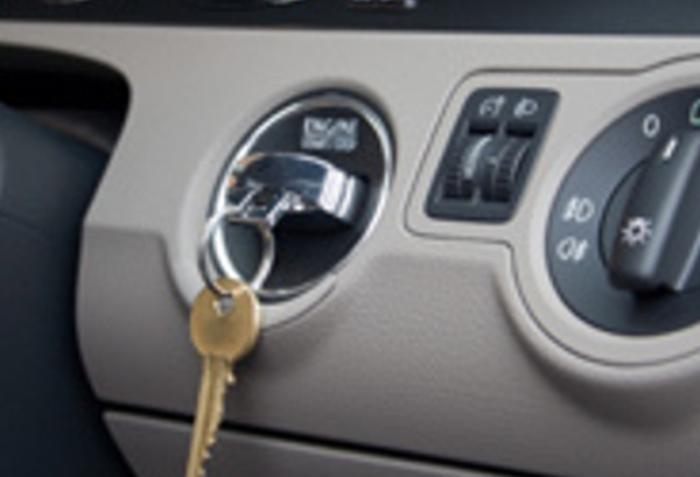 General Motors is facing more than 165 lawsuits from consumers whose cars were among the 2.6 million recalled because of faulty ignition switches.
The consumers claim their cars' resale value has been damaged by the recalls. But GM -- which you'll recall is the successor to the bankrupt entity that made most of the cars -- says it shouldn't be held liable for its predecessors' errors.
The outcome of those cases rests with a federal bankruptcy judge in New York City, who heard arguments from both sides today. While it will most likely be months before he rules, Judge Robert Gerber didn't give much indication of which way he's leaning, Automotive News reported.
He did say, though, that it was "a matter of concern" that the 2009 bankruptcy was being used as a "get out of jail free card."
The reason companies and individuals declare bankruptcy, of course, is to escape from their financial obligations but there are always exceptions. Individuals, for example, cannot escape student debt, past-due federal taxes and other liabilities.
As part of its 2009 bankruptcy, GM's profitable assets were separated from the remainder of the company, which survives only as a trust generally known as "Old GM." Most debts and bondholder obligations were wiped out and the trust was established to deal with any holdovers.
The plaintiffs say they should be able to collect from GM because the company concealed the defect at the time the bankruptcy sale was approved.
The resale-value case is completely separate from the procedure that has been set up to benefit the families of consumers who were killed in accidents caused by the defective ignitions, which would cause the engine to suddenly stop running, leaving the car with no power brakes or steering.
---