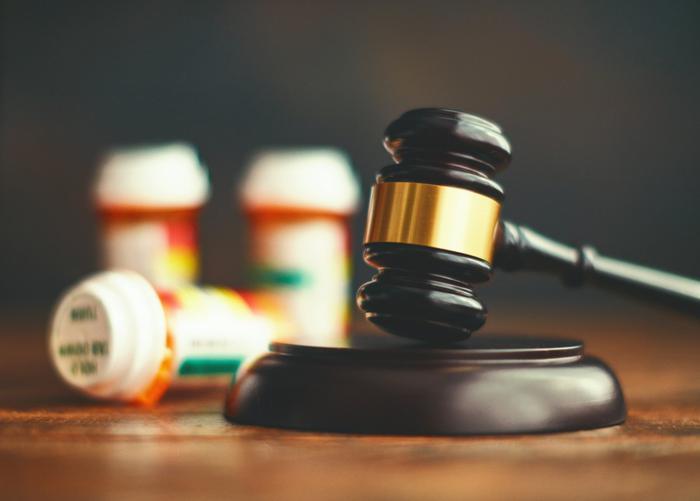 A U.S. District Court judge in New York has voided a $4.5 billion opioid settlement with Perdue Pharma, handing victory to plaintiffs who contend that the settlement is too lenient.
Judge Colleen McMahon's ruling, however, is technical in nature. She found that the settlement's provision that shielded members of the Sackler family – major Perdue shareholders – is not allowed under U.S. bankruptcy law.
The settlement proposed by Perdue earlier this year increased its payout to states affected by the opioid crisis from $3 billion to more than $4 billion. Massachusetts Attorney General Maura Healey, representing one of the plaintiff states, was initially unimpressed with the new offer. She said she and several other state attorneys general planned to keep fighting, and it was their court challenge that overturned the settlement.
Several other attorneys general who signed onto the lawsuit concurred, saying they want the Sacklers to pay more of their personal funds in any settlement. "This plan does not go as far as it needs to," said North Carolina Attorney General Josh Stein in response to the proposed settlement.
Protected family members from damage claims
Specifically, the proposed settlement provided members of the Sackler with releases against civil lawsuits over the company's marketing of opioid painkillers. If approved, the settlement would have barred states that did not accept the settlement from further legal action.
Perdue Pharma entered Chapter 11 bankruptcy in 2019 and pursued a settlement as a way to emerge from bankruptcy. When it entered Chapter 11 status, it proposed a plan that it said would produce $10 billion to $12 billion to reimburse municipalities for the money they've spent to deal with the opioid crisis.
The latest ruling means the Perdue Pharma saga isn't over yet. Judge McMahon told the Wall Street Journal that her ruling probably isn't the last word on the subject since the company is likely to appeal.
"It must be put to rest sometime; at least in this Circuit, it should be put to rest now," she said.