---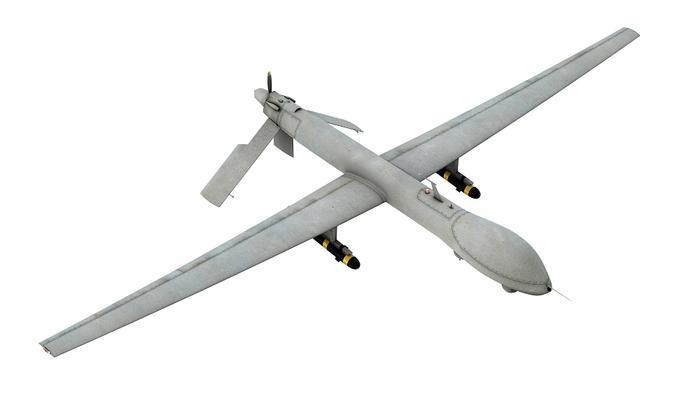 Back in 2011, the University of Virginia wanted dramatic aerial shots of its medical school, so it hired photographer Raphael Pirker, who used an unmanned model glider aircraft around the university's campus in Charlottesville.
The photos came out fine but the Federal Aviation Administration was not amused and fined Pirker $10,000, claiming he had violated a ban on commercial drones enacted by the FAA in 2007.
But Judge Patrick Geraghty of the National Transportation Safety Board dismissed the FAA's suit against Pirker, Courthouse News Service reported.
Geraghty said the FAA Modernization Re-Authorization and Reform Act, which Congress passed in 2012, reflects that no effective laws on drones were in place at the time.
The ruling was stayed, however, pending an appeal by the FAA and commercial drone flights will still be subject to fines while the stay is in effect.
"The agency is concerned that this decision could impact the safe operation of the national airspace system and the safety of people and property on the ground," the FAA said in a statement.
Amazon has said it is working on a plan to use unmanned drones to deliver packages and police departments around the country have been formulating plans to use drones for "routine surveillance," a prospect that has brought a strong response from the American Civil Liberties Union and other groups.
---