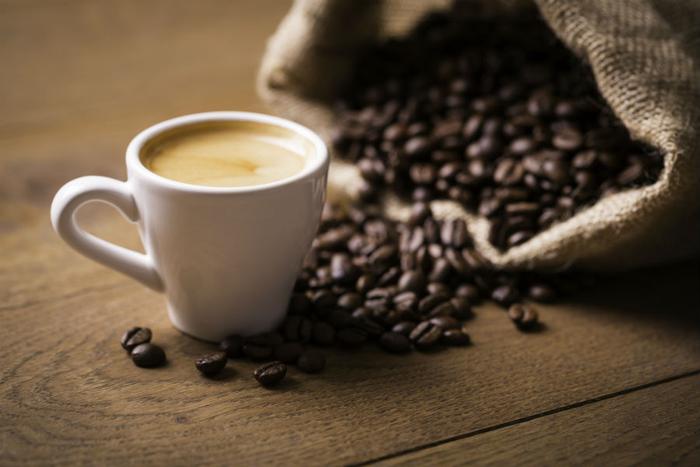 A superior court judge in Los Angeles has ruled in favor of a consumer group that demanded Starbucks and other coffee sellers in the state post cancer warnings to customers.
The warning stems, not from the beans, but the chemicals used in the roasting process.
The Council for Education and Research on Toxics, a nonprofit group, filed suit against nearly 100 coffee companies, including Starbucks, claiming they were violating a California law requiring warnings on a wide range of chemicals that can cause cancer.
Acrylamide, a chemical used in the roasting process, is officially classified as a carcinogen.
'Not enough to be harmful'
Coffee companies argued that the chemical is not present in coffee to an extent to be harmful. They claimed the suit, brought under The Safe Drinking Water and Toxic Enforcement Act, better known as Proposition 65, was not meant to regulate chemicals in such small amounts. They also argued that coffee, overall, is a healthy beverage.
The judge, however, disagreed, saying the coffee industry hadn't proved it -- at least not in his courtroom.
In a statement, the National Coffee Association said the industry is considering all options, including appeals and other legal action. It also says cancer warning labels on coffee would be misleading, pointing out the U.S. government's own Dietary Guidelines say coffee can be part of a healthy lifestyle.
"Coffee has been shown, over and over again, to be a healthy beverage," said National Coffee Association CEO Bill Murray. "This lawsuit has made a mockery of Prop 65, has confused consumers, and does nothing to improve public health.
Decades of conflicting studies
Coffee has been the subject of conflicting health findings over more than four decades. In the early 1970s, it was linked to heart disease. Later, if was found to be both a cause of cancer and a prevention against it.
Over the years, ConsumerAffairs has documented the conflicting findings here.
In 2016, the World Health Organization reviewed 25 years of research in concluding that coffee should not be considered a carcinogen and that it may have positive health effects. The report's only caveat was that any "very hot" beverage runs the risk of cancer.