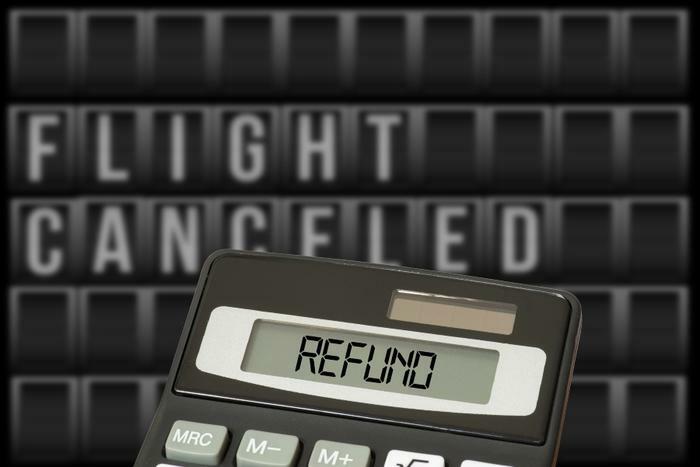 A Southwest Airlines customer has been given the green light to continue his lawsuit against the carrier. Adrian Bombin leads a class action lawsuit asking for a refund instead of the airline credit that Southwest offered when his flight was cancelled due to the pandemic.
Bombin filed his lawsuit on February 27, 2020 – 12 days before the World Health Organization declared a global pandemic. Bombin had scheduled a flight from Baltimore/Washington International Thurgood Marshall Airport (BWI) to Havana (Cuba) Airport (HAV) using Southwest's mobile app. When he checked in on his flight on March 23 -- post-WHO's declaration -- he was surprised to find that his "travel itinerary had been interrupted" due to cancellations caused by the spread of COVID-19.
In the lawsuit, Bombin says the Southwest customer service representative he spoke to did not offer "any comparable accommodations on another flight." Bombin said that when he asked for a refund, he was denied and "only offered a credit for use on a future flight."
Southwest asks for a dismissal of the suit
Southwest asked the U.S. District Court to dismiss the lawsuit, but a judge denied the airline's petition and allowed it to move forward. Bombin appears to have the Department of Transportation (DOT) in his corner. The agency's rule in situations like this is that "a passenger is entitled to a refund if the airline cancelled a flight, regardless of the reason, and the passenger chooses not to travel."
The airline's counterattack is based on its "Conditions of Carriage," which the airline claims "does not provide for a right of a refund for a non-refundable ticket." 
Companies can also fall back on the dreaded "terms and conditions" in situations like these. In this case, Southwest argued that anyone who books a flight on its website or its mobile app is required to click and accept its terms. However, Judge Gallagher said "there is no factual support for [Southwest's] assertion that plaintiffs actually agreed to the terms and conditions when they purchased their tickets."
"In short, there is no proof (beyond the unsworn allegations of defense counsel) that users of the Southwest website and mobile application must click on an icon to accept the terms and conditions before purchasing airline tickets."
This question has been raised before with Southwest
When questions arose regarding Southwest's policy on ticket refunds early on in the pandemic, Brian Parrish of the Southwest Communications Team told ConsumerAffairs that the carrier fully complies with the directive from the DOT.
Parrish said travelers may change their travel plans up to 60 days from the original flight date if they want to rebook. Consumers looking to take that route can visit Southwest.com/rebook and view flights that have seats available. He noted that rebooking online is generally a traveler's best option because call volumes are likely to be very high to reach a Southwest Representative. On the other hand, he said travelers do not need to take any action if they are unsure of their future travel plans.
When ConsumerAffairs asked Parrish what the airline would do if one of its options doesn't make the consumer happy, he said travelers "may request a full refund to the original form of payment."