---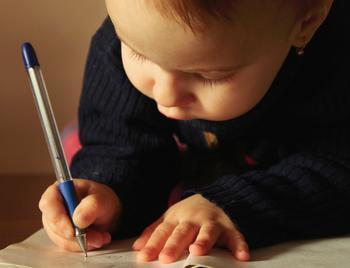 One of the most basic principles of contract law is that both parties must be competent adults, meaning that children can't enter into or be bound by contracts.
You would think that companies like Amazon, Google, and Apple would know that and respect it, but you'd be wrong. Google and Apple have already paid more than $50 million in refunds to parents whose children ran up big in-app charges online. It seems Amazon will be next, now that a federal judge has granted the Federal Trade Commission's request for summary judgment in the agency's lawsuit against the company.
Summary judgment is what laypersons might refer to as "open and shut." It simply means the judge had heard enough and rendered a verdict without sitting through an entire trial. 
Surprise charges
The judge's order in the case finds that Amazon received many complaints from consumers about surprise in-app charges incurred by children, citing the fact that the company's disclosures about the possibility of in-app charges within otherwise "free" apps were not sufficient to inform consumers about the charges.
"We are pleased the federal judge found Amazon liable for unfairly billing consumers for unauthorized in-app purchases by children," said FTC Chairwoman Edith Ramirez. "We look forward to making a case for full refunds to consumers as a result of Amazon's actions."
The court will now gather evidence to calculate how much Amazon will have to return to the wrongfully charged parents.
---