---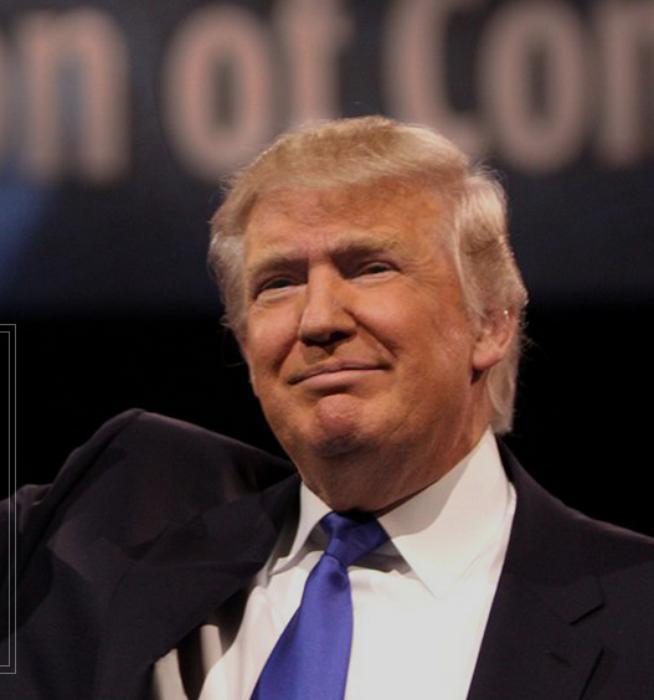 A federal judge has refused to dismiss a class action suit that claims Donald Trump's Trump University ran seminars that were little more than infomercials.
Lead plaintiff Tarla Makaeff sued Trump and Trump University in 2010, claiming she spent $60,000 for one of the three-day workshops and got no benefit from it. Trump moved for summary judgment dismissing the claims but U.S. District Judge Gonzalo Curiel denied most of Trump's requests, Courthouse News Service reported.
Donald Trump argued that he cannot be held liable for unfair competition and false advertising because he himself did not make any misrepresentations to students. But Makaeff testified that she paid for the program after seeing slides with statements from Trump such as, "You'll learn inside secrets from me," and, "This is the next best thing to being my apprentice."
Signed, sealed ...
Another plaintiff, Sonny Low, testified that he received a letter, signed by Trump, that included the statement: "My hand-picked instructors and mentors will show you how to use real estate strategies." Low said that letter was the main reason he ponied up the tuition.
Curiel found that the students provided sufficient evidence that they relied on core misrepresentations from Trump. He found that Trump also can be held personally liable for the students' claims for restitution for unfair competition and false advertising, even though they paid Trump University and not Trump.
He also allowed the students to press their claims against Trump and Trump University for financial elder abuse, violations of the New York General Business law, and violations of Florida's Misleading Advertising Law.
---