---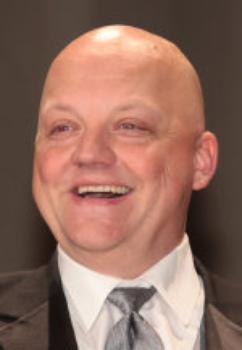 Volkswagen has paid billions of dollars in fines, penalties, and buyback costs related to its "dirty diesel" scandal. But that's not much help to Oliver Schmidt, a VW engineer who at one time headed the automaker's emissions compliance department.
Schmidt, 48, has been in jail in Detroit awaiting trial on 11 felony counts, and a federal judge Thursday refused to release him on bond, saying he presented an extreme flight risk. Schmidt was arrested at Miami International Airport Jan. 7 as he attempted to fly home to Germany after a family vacation. He faces up to 169 years in prison if convicted. 
Other VW executives have been warned to stay in Germany, where they are safe from arrest and extradition, at least for now, since Germany rarely extradites its citizens to foreign countries.
Schmidt was allegedly the author of a damning memo written in April 2014 when researchers at West Virginia University discovered that VW diesels exceeded federal standards and used a software program to reduce emissions when a car was being tested, Automotive News reported.
 "It should first be decided whether we are honest. If we are not honest, everything stays as it is," Schmidt allegedly wrote to a colleague.
Schmidt is only the second VW employee to feel the brunt of the scandal. James Liang, a Volkswagen engineer based in California, entered a guilty plea last September to conspiring to defraud regulators. He has been cooperating with investigators and is scheduled to be sentenced in May.
Volkswagen has agreed to pay $4.3 billion in fines to various U.S. agencies as well as conducting a recall and buyback program that is expected to push the total cost in the U.S. and Canada beyond $23 billion.