---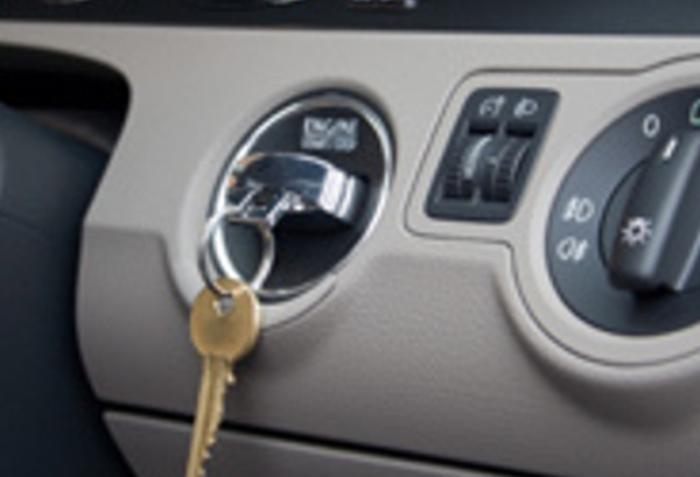 A federal judge has turned down a request for a so-called "park it" order. That would have required General Motors to tell the owners of 2.59 million recalled cars that their vehicles are too dangerous to drive and should be parked until their defective ignition switch is replaced.
The request was made by the owners of a 2006 Chevrolet Cobalt who are suing GM for what they say is the lost value of their car. They said the "park-it" order would be the only fail-safe solution to the ongoing risks drivers of the cars supposedly face.
But Judge Nelva Gonzales Ramos of the U.S. District in Corpus Christi, Texas, said federal safety regulators are better able to manage the massive recall than the courts.
No judge has ever issued such an order.
GM is facing at least 37 lawsuits, most of them proposed group actions, over the defective ignitions and also faces a Congressional investigation and possible action by the National Highway Traffic Safety Administration (NHTSA).
GM has advised drivers to put nothing on their key ring but the ignition key until their car is fixed. That reduces weight on the switch and should reduce the likelihood that the switch will turn off unexpectedly.
---