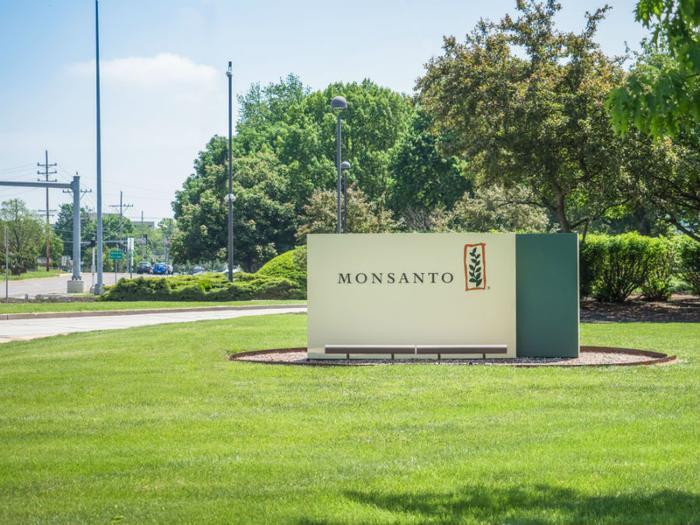 A California judge on Thursday gutted a significant portion of a $2 billion Roundup verdict, deeming the amount awarded to be in excess of constitutional limits. 
Superior Court Judge Winifred Smith reduced the damages to $86.7 million but did not concede to Bayer's request to have the punitive award dropped altogether. Smith also upheld the jury's decision that the herbicide was "a substantial factor" in causing non-Hodgkin's lymphoma in long-time Roundup users Alva and Alberta Pilliod. 
The plaintiffs would receive $17 million in compensatory damages and $69 million in punitive damages if they accept the reduced awards. 
"While we believe the reduction in damages does not fairly capture the pain and suffering experienced by Alva and Alberta, the overall result is a big win," Brent Wisner, a lawyer for the Pilliods, said in a statement. 
Bayer denies cancer-causing claims 
Bayer, which owns Monsanto, called the decision to reduce the damage awards "a step in the right direction." However, the company said it stands by its conviction that its weed-killing product is safe to use. 
"We continue to believe that the verdict and damage awards are not supported by the evidence at trial and conflict with the extensive body of reliable science and conclusions of leading health regulators worldwide that confirms glyphosate-based herbicides can be used safely and that glyphosate is not carcinogenic," Bayer said in a statement. 
Bayer says it intends to file an appeal.
More than 13,000 lawsuits have been filed against Bayer-Monsanto. In February, California resident Edwin Hardeman won a lawsuit alleging that the active ingredient in Roundup caused his cancer. Six months prior to that, a jury found Bayer responsible for causing non-Hodgkin lymphoma in Dewayne Johnson, a former school groundskeeper who regularly used Roundup.
Each jury said Bayer had failed to warn consumers about the risks of the product and its controversial main ingredient, glyphosate. 
"In this case, there was clear and convincing evidence that Monsanto made efforts to impede, discourage, or distort scientific inquiry and the resulting science," Smith said.