---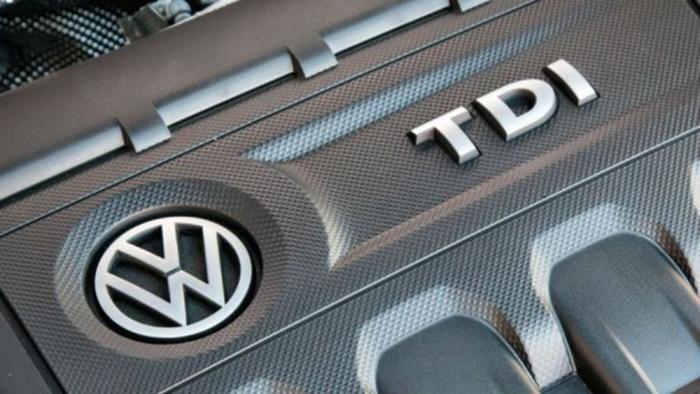 A federal judge today gave Volkswagen one month to come up with a firm plan to bring nearly 600,000 of its "clean diesel" cars into compliance with United States clean air laws.
At a hearing in San Francisco, U.S. District Court Judge Charles R. Breyer reminded VW that with every passing day, its cars are pumping excess pollution into the air and consumers who were taken in by VW's advertising are stuck with cars they can't sell.
Breyer, who is overseeing hundreds of lawsuits against VW, gave the company until March 24 to say how it will repair or replace the cars and how it will compensate owners -- and said he expects whatever plan VW comes up with to take no longer than six months. 
"It seems to me six months is long enough to determine whether or not there is an engineering process that can be utilized by Volkswagen and will be acceptable to the U.S. government," Breyer said, Automotive News reported.
Lawyers for VW said they are in negotiations with various federal and state agencies and with armies of lawyers representing various individual and class action plaintiffs, but Breyer said he wanted to introduce a "sense of urgency" into finding and implementing a solution.
Earlier plan rejected
Federal regulators earlier rejected VW's initial plans to retrofit about 500,000 of the affected vehicles with 2.0-liter engines. A plan to repair vehicles with 3.0-liter engines is still pending.
At one point, Judge Breyer spoke harshly about the delays. 
"The story about lawyers is that if you give them a year to do something, it will take them a year to do something. If you give them 30 days to do something, they'll do something in 30 days," he said.
VW has said it is working as fast as it can to reach a solution that is acceptable to U.S. and European regulators.
Breyer earlier appointed former FBI director Robert Mueller as a settlement adviser in hopes of keeping the settlement and repair talks on track.
---