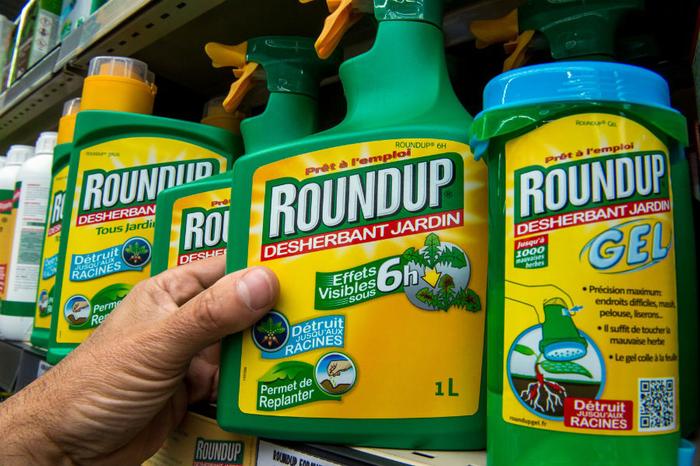 A California judge is reportedly considering slashing the $289 million award to the cancer victim who repeatedly used Monsanto's weed-killer product Roundup while working as a school groundskeeper.
Dewayne Johnson, a 46-year-old father of two, was the first of more than 4,000 cancer patients to allege that glyphosate -- the key ingredient in Roundup -- is a carcinogen. Johnson is dying of Non-Hodgkin's lymphoma.
The case centers on the question of whether Monsanto was aware of the cancer-causing risks of the product but deliberately chose not to warn consumers of the dangers.
Two months ago, a jury awarded Johnson $39.2 million in compensatory damages and an additional $250 million in punitive damages after determining that Monsanto acted with "malice" and that its weed killers Roundup and the professional grade version RangerPro contributed "substantially" to Johnson's illness.
Overruling the jury's decision
However, on Wednesday, San Francisco Superior Court Judge Suzanne Bolanos tentatively granted Monsanto's request for a new trial, which could ultimately lead to the $250 million in punitive damages portion of the award being dropped.
In a written ruling, Bolanas said the plaintiff "presented no clear and convincing evidence of malice or oppression to support an award of punitive damages." The judge gave attorneys on both sides until Friday to submit written arguments before she makes a final decision.
Johnson's attorneys have contended that the evidence at trial was "more than sufficient to support an inference that Johnson's cancer was caused by his exposure to Monsanto's herbicides."
"Mr Johnson's story is tragic and could have been prevented if Monsanto actually showed a modicum of care about human safety," they said in written arguments.
Bayer, the company that purchased Monsanto in June, said it agreed with the judge's tentative ruling. The company said hundreds of studies indicate glyphosate doesn't cause cancer.
"The jury's verdict was wholly at odds with over 40 years of real-world use, an extensive body of scientific data and analysis, including in-depth reviews by regulatory authorities in the U.S. and EU, and approvals in 160 countries, which support the conclusion that glyphosate-based herbicides are safe when used as directed and that glyphosate is not carcinogenic," Bayer said in a statement.