---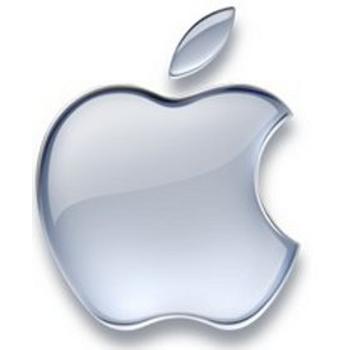 A federal judge has denied class action status to a suit claiming that Google and Apple, along with several other high-profile companies, surreptitiously agreed not to poach one another's employees.
Also named as defendants in the suit are Intel, Adobe, Pixar, Lucasfilm, and Intuit.
The plaintiffs, software engineers at the defendant companies, claim that the companies agreed not to recruit one another's employees. The plaintiffs claim that the alleged agreements foreclosed job opportunities and made it more difficult for them to engage in employment negotiations, which in turn deflated their salaries.
The plaintiffs claim that the alleged anti-poaching agreements violate the federal Sherman Antitrust Act, as well as California's Cartwright Act.
In a lengthy ruling, Judge Lucy Koh, of the U.S. District Court for the Northern District of California, suggested that the plaintiffs' suggested class structure was too broad.
"The court is most concerned about whether the evidence will be able to show that the defendants maintained such rigid compensation structures that a suppression of wages to some employees would have affected all or nearly all class members," Koh wrote.
"The court is also concerned that plaintiffs' proposed classes may be defined so broadly as to include large numbers of people who were not necessarily harmed by defendants' allegedly unlawful conduct."
Judge Koh left gave the plaintiffs leave to amend; she left open the possibility that the plaintiffs could refile the suit with a more tightly-defined class. The plaintiffs could also opt to file several smaller class actions, or individual lawsuits.
Jobs wrote to Schmidt
Court papers in the case revealed that former Apple CEO Steve Jobs wrote an email to Google's Eric Schmidt in March 2007 asking his company to stop recruiting Apple employees.
"I would be very pleased if [Google's] recruiting department would stop doing this," Jobs said in the email.
In January, Koh ordered Apple CEO Tim Cook to submit to four hours of questioning. In that order, Koh dismissed Apple's assertion that Cook -- who was the Chief Operating Officer (COO) at the time the agreement was allegedly made -- was not involved in the matter.
"I find it hard to believe a COO would have no say over salary and compensation for all employees," Koh said at the time.
Intel CEO Paul Otellini and Google CEO Eric Schmidt were also scheduled for questioning in the case.
---