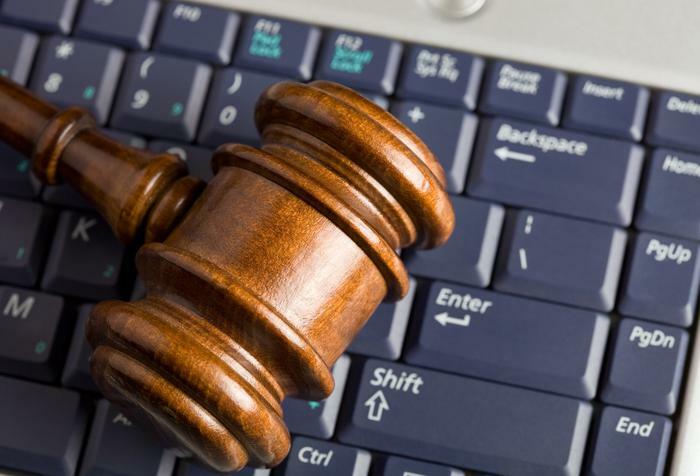 A federal judge has dismissed two antitrust lawsuits against Facebook, saying the U.S. Federal Trade Commission (FTC) and a number of states failed to make their case that the social media giant is a monopoly.
U.S. District Judge James Boasberg ruled that prosecutors had failed to explain what social networking is or how they determined that Facebook controls more than 60% of the market. He also said the FTC had failed to show how Facebook's business model harms the public, noting that the public pays nothing to use Facebook.
"The exact metes and bounds of what even constitutes [social networking] — i.e., which features of a company's mobile app or website are included in that definition and which are excluded — are hardly crystal clear," Boasberg wrote in his opinion. "The FTC's inability to offer any indication of the metric(s) or method(s) it used to calculate Facebook's market share renders its vague '60%-plus' assertion too speculative and conclusory to go forward."
Facebook's response
Facebook expressed satisfaction with the court's decision and said it shows how flawed the government's argument against it was. 
"We are pleased that today's decisions recognize the defects in the government complaints filed against Facebook," Facebook said in a statement posted on Twitter. "We compete fairly every day to earn people's time and attention and will continue to deliver great products for the people and businesses that use our services."
The FTC was likely less than pleased. An agency spokesperson told CNN that its lawyers are reviewing the judge's decision to determine a course of action. One option open to the agency is filing an appeal to a higher court.
The lawsuit was seen as the government's opening offensive against Big Tech. Some officials had argued that Facebook was too big and powerful and should be broken up. Its acquisition of smaller competitors over the years, including Instagram, has united critics on both the left and the right.
Changing antitrust laws?
In October 2020, House Democrats released a report recommending that antitrust laws be modified to require large technology companies to spin off parts of their businesses and make it harder to acquire companies in the future. In the wake of the decision, some lawmakers have said that recommendation has new urgency.
The October report, compiled over a 16-month period, investigated how Facebook and three other large technology companies operate and how they went about acquiring other companies, including potential competitors. 
While Republicans and Democrats generally agree that Washington needs to take on Big Tech, they have different motivations. Democrats have complained about what they see as anticompetitive behavior that harms consumers and stifles competition. Republicans have long maintained that Silicon Valley tech firms discriminate against conservative viewpoints.