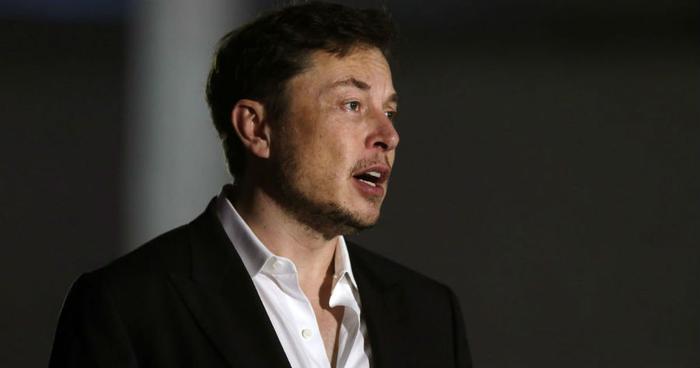 On Tuesday, U.S. judge Alison Nathan approved Tesla and CEO Elon Musk's $40 million settlement with the U.S. Securities and Exchange Commission (SEC), following her request earlier this month for a joint letter explaining why the settlement is "fair and reasonable."
The government's fraud charges stemmed from a now-infamous tweet from Musk, in which he said he had secured the funding necessary to take Tesla private even though he had not. The tweet sent the company's stock as much as 13 percent that day, which prompted the SEC to claim that Musk misled investors.
Experts said Judge Nathan's request for the settlement to be justified was unusual but not unheard of. Jay Dubow, a partner at Pepper Hamilton and a former branch chief with the SEC's enforcement division, explained in an interview with CNN that executives usually aren't allowed to remain CEO when they are forced to step down as chairman.
The settlement was widely expected to approved by the judge, who had said previously that it was her regular practice to request letters of that nature. Judge Nathan ultimately signed off on the deal this week after reviewing a detailed joint filing, which asserted that the settlement was indeed in the best interest of investors.
Settlement terms
As part of the settlement, Tesla and Musk will each pay separate $20 million fines. The penalties will be distributed to harmed shareholders through a court-approved process, the SEC said. The deal also calls for a new chairman to take Musk's place, although he will still be allowed to remain CEO of the company.
Now that the deal has been signed off, Tesla can focus on its business. After a turbulent year, the company hit its Model 3 production targets in the third quarter. The company's electric sedan also recently received a five-star overall safety rating from the NHTSA.
Last week, analyst Maynard Um said in a note to clients that Tesla seems poised to "achieve profitability in the second half of this year." He expressed confidence in the company, despite Musk's erratic behavior.
"Musk's actions and behaviour could adversely impact Tesla's multiple," he wrote. However, "Musk will continue to be a key part of Tesla in the foreseeable future."