---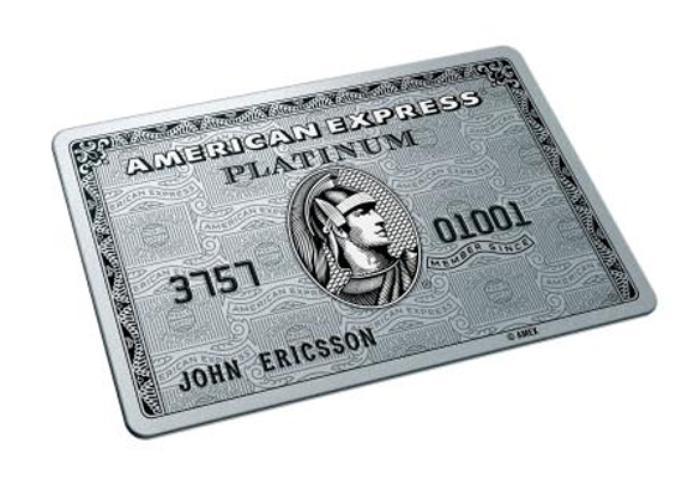 A federal judge has ordered American Express to rewrite its contracts so that merchants are allowed to encourage their customers to use less expensive credit or debit cars.
U.S. District Judge Nicholas Garaufis issued the order last week after ruling that AmEx can no longer enforce its rules that prohibit merchants from offering a discount to customers who use a cheaper card, promoting other cards and telling customers how much more AmEx charges retailers.
He gave AmEx five days to make "reasonable efforts" to notify merchants of the change. He also ordered the company to make quarterly reports to the Justice Department listing merchants whose authorization to accept AmEx cards was revoked.
Acting Assistant Attorney General Leslie Overton of the Department of Justice's Antitrust Division said she was pleased with the decision.
"These rules have stifled competition among credit card networks by blocking merchants from encouraging their customers to use particular credit cards," Overton said.  "The court's remedy will benefit merchants, who pay more than $50 billion in credit card 'swipe fees' annually, as well as the consumers who ultimately bear these costs."
Antitrust laws
Garaufis ruled in February that AmEx's contracts violated antitrust laws after a seven-week bench trial of a 2010 federal lawsuit brought by several states and business groups. He ruled that the company's policies resulted in higher costs for all consumers who purchased goods and services from merchants who accept AmEx cards.
AmEx said it is still pursuing plans to appeal and said the judge's ruling will "harm competition by further entrenching the two dominant networks." 
---