---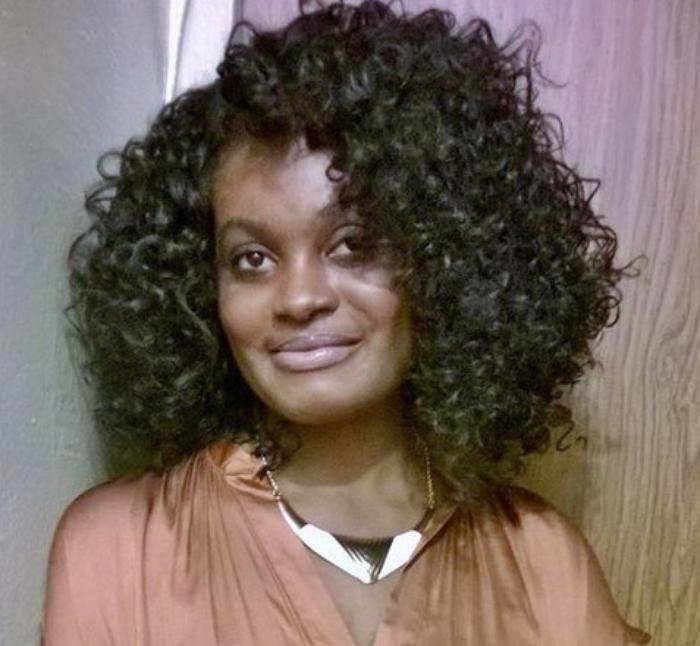 In a precedent-setting ruling, a Manhattan judge said that a woman can use Facebook to serve divorce papers to her impossible-to-reach husband.
The New York Daily News first reported that Manhattan Supreme Court Justice Matthew Cooper is allowing the attorney of 26-year-old Ellanora Baidoo to serve divorce papers to her estranged husband, Victor Sena Blood-Dzraku, over Facebook's private messaging system, since that's the only way Baidoo knows of to reach him.
Baidoo's lawyer, Andrew Spinnell, said that the couple, both originally from Ghana, were joined in civil marriage in 2009, to be followed by a traditional Ghanian wedding ceremony. Problem is, Blood-Dzraku backed out of his promise to take part in the traditional ceremony. Therefore, the marriage was never consummated and the couple never lived together – yet Blood-Dzraku still does not want a divorce, and has effectively made it impossible for Baidoo or her attorneys to serve him a summons for one.
Judicial history lesson
Judge Cooper's ruling, (available in .pdf form here) starts off by establishing some background, noting that "As recently as ten years ago, it was considered a cutting edge development in civil practice for a court to allow the service of a summons by email. Since then, email has all but replaced ordinary mail as a means of written communication …. The past decade has also seen the advent and ascendancy of social media, with websites such as Facebook and Twitter occupying a central place in the lives of so many people. Thus, it would appear that the next frontier in the developing law of the service of process over the Internet is the use of social media sites as forums though which a summons can be delivered."
Judge Cooper's ruling went on to note that under New York law, the standard method of serving a divorce summons is via personal delivery to the defendant, which "reflects the great emphasis that this state places on insuring that a person who is being sued for divorce – a proceeding that can have immeasurable financial and familial consequences – be aware of and afforded the opportunity to appear in the action."
But personal delivery to the defendant is a problem when you don't know where the defendant actually is. Cooper notes that "the last address plaintiff has for defendant is an apartment that he vacated in 2011," and that Baidoo has "spoken with defendant by telephone on occasion and he has told her that he has no fixed address and no place of employment. He has also refused to make himself available to be served with divorce papers .… the investigative firms that plaintiff hired to assist in locating defendant have all been unsuccessful in their efforts, the post office has no forwarding address for him, there is no billing address linked to his pre-paid cell phone, and the Department of Motor Vehicles has no record of him. Inasmuch as plaintiff is unable to find defendant, personal delivery of the summons to him is an impossibility."
So Cooper will allow the summons to be sent over Facebook, once per week for three consecutive weeks or until Blood-Dzraku acknowledges receipt. Spinnell told the Daily News that he already sent the first of the three summonses, but "So far, he hasn't responded."
---