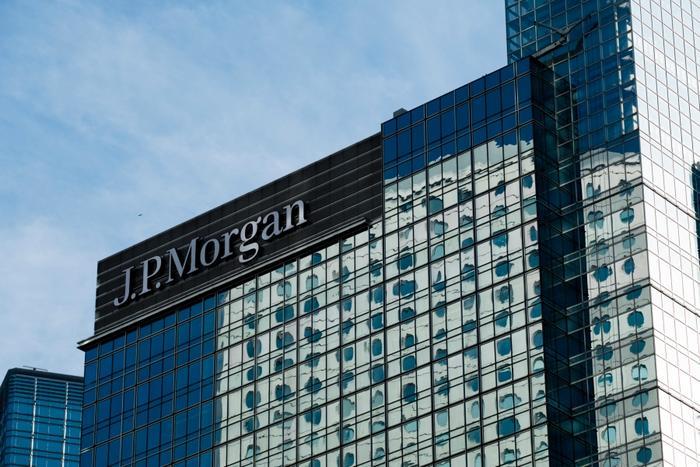 The Securities and Exchange Commission (SEC) has fined JPMorgan Securities $125 million for "widespread failures" by company employees who didn't meet the agency's standards for keeping records on written communications.
JPMorgan admitted that for nearly three years – between January 2018, through November 2020, and possibly longer – both managers and employees used personal devices to send text messages, WhatsApp messages, and emails about sensitive company business.
Another regulator, the Commodity Futures Trading Commission, tacked on an additional $75 million fine.
SEC says companies must keep proper records
When the SEC was created in the aftermath of the Wall Street Crash of 1929, it established recordkeeping and books-and-records obligations. Since companies have largely adopted digital methods of keeping records, the SEC says it's even more important that registrants ensure that their communications are still buttoned up.
"Unfortunately, in the past we've seen violations in the financial markets that were committed using unofficial communications channels, such as the foreign exchange scandal of 2013," SEC Chair Gary Gensler said in the announcement.
"Books-and-records obligations help the SEC conduct its important examinations and enforcement work. They build trust in our system. Ultimately, everybody should play by the same rules, and today's charges signal that we will continue to hold market participants accountable for violating our time-tested recordkeeping requirements."
Other companies put on notice
Gurbir S. Grewal, Director of the SEC's Division of Enforcement, sent out a warning shot to other securities firms that may have also become lax in their recordkeeping.
"Recordkeeping requirements are core to the Commission's enforcement and examination programs and when firms fail to comply with them, as JPMorgan did, they directly undermine our ability to protect investors and preserve market integrity," he said.
"We encourage registrants to not only scrutinize their document preservation processes and self-report failures such as those outlined in today's action before we identify them, but to also consider the types of policies and procedures JPMorgan implemented to redress its failures in this case."