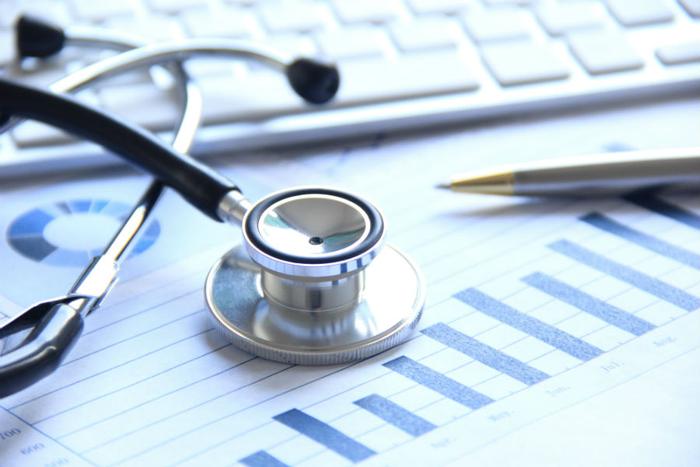 In his annual letter to shareholders, JP Morgan Chase CEO Jamie Dimon outlined some of the goals for his company's new healthcare venture with Amazon and Berkshire Hathaway.
The CEO says his focus is on improving several failures with the US healthcare system, including poor outcomes, high administrative and fraud cost, and a high percentage of healthcare spending devoted to chronic care.
"While we don't know the exact fix to this problem, we do know the process that will help us fix it," he wrote. "We need to form a bipartisan group of experts whose direct charge is to fix our healthcare system. I am convinced that this can be done, and if done properly, it will actually improve the outcomes and satisfaction of all American citizens."
Six focus areas
Dimon said the joint venture with Amazon and Berkshire Hathaway would focus on:
Aligning incentives system-wide;

Studying the amount of money spent on waste, administration, and fraud costs;

Leveraging health data and telemedicine to drive a consumer-driven approach;

Developing better wellness programs that focus on chronic diseases like cancer, stroke, and heart disease;

Determining why costly and specialized medicine and pharmaceuticals are frequently over- and under-utilized; and

Studying the costs associated with specialty care, drugs, and end-of-life care
"The effort will start very small, but there is much to do, and we are optimistic," he wrote in the letter.
Dimon said the company plans to focus on using "top management, big data, virtual technology, better customer engagement and the improved creation of customer choice" to address critical problems and issues. However, he added that it could take "years" for notable progress to be seen.
Berkshire Hathaway CEO Warren Buffet also appeared to temper expectations in an interview with CNBC, in which he said that he's "hopeful" about the new venture "but don't expect any miracles out of us soon."
An announcement of the joint venture was made back in January. At the time, Buffet referred to healthcare costs as "a hungry tapeworm on the American economy."