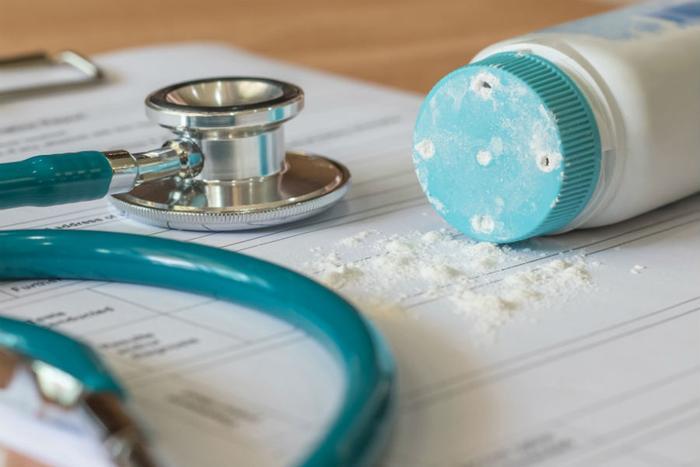 Johnson & Johnson disclosed in its annual report on Wednesday that it received subpoenas from two federal agencies related to litigation involving its baby powder line.
The Securities and Exchange Commission and Department of Justice have requested that the pharmaceutical giant produce documents that shed light on the safety of its baby powder products.
The inquiries came in response to a Reuters report from December about product liability lawsuits against the company.
Internal documents obtained by Reuters revealed that Johnson & Johnson had been aware since the 1970s that its talc and powder products occasionally tested positive for traces of asbestos -- a known carcinogen and lung irritant with no safe level of exposure. However, the company didn't tell regulators or the public.
J&J said the subpoenas "are related to news reports that included inaccurate statements and also withheld crucial information."
The company has denied the allegations presented in the Reuters report and argued that "decades of independent tests by regulators and the world's leading labs prove Johnson & Johnson's baby powder is safe and asbestos-free, and does not cause cancer."
Johnson & Johnson has been sued numerous times by consumers who claim they got cancer after using the company's products. The company said it intends to "cooperate fully" with the latest federal inquiries about the safety of its talcum powder products and that it will "continue to defend J&J in the talc-related litigation."