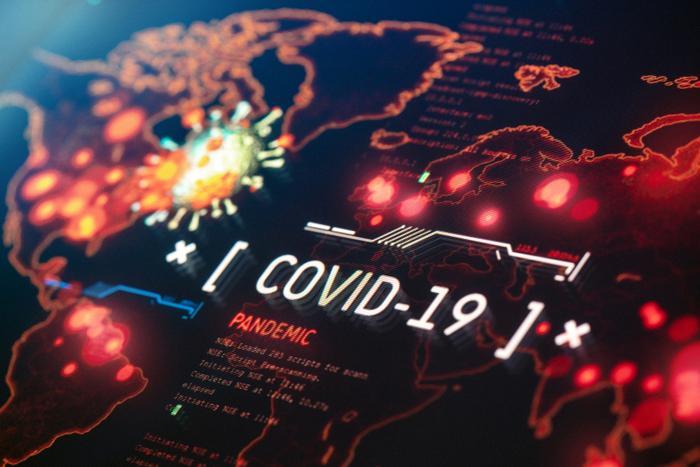 Johnson & Johnson announced Thursday that its potential COVID-19 vaccine prevented severe illness among a small group of hamsters.
In results published in the medical journal Nature Medicine, Johnson & Johnson said its researchers found in early research trials that a single dose of its coronavirus vaccine candidate shielded the hamsters from becoming severely ill for up to four weeks after being exposed to the virus. 
Compared to unvaccinated hamsters, those that were vaccinated generated enough antibodies to keep them from losing a significant amount of weight or experiencing other severe conditions like pneumonia. 
"This pre-clinical study further validates our confidence in our SARS-CoV-2 vaccine candidate," Johnson & Johnson's chief scientific officer, Paul Stoffels, said in a statement. "With our Phase 3 trials planned to start this month, we remain committed to expanding our manufacturing and distribution capabilities to enable global access to our SARS-CoV-2 vaccine candidate should it prove to be safe and effective in humans." 
More tests coming
For the study, the researchers used Syrian golden hamsters. This type of hamster was chosen because they are more susceptible to diseases than monkeys.
Although the study was conducted on hamsters, the researchers said the findings could offer clues to protecting humans from becoming severely ill as a result of the virus. The researchers noted that COVID-19 is known to progress into severe disease in some people. 
The drugmaker said it will begin a 60,000-person trial to test the potential treatment in the second half of September.