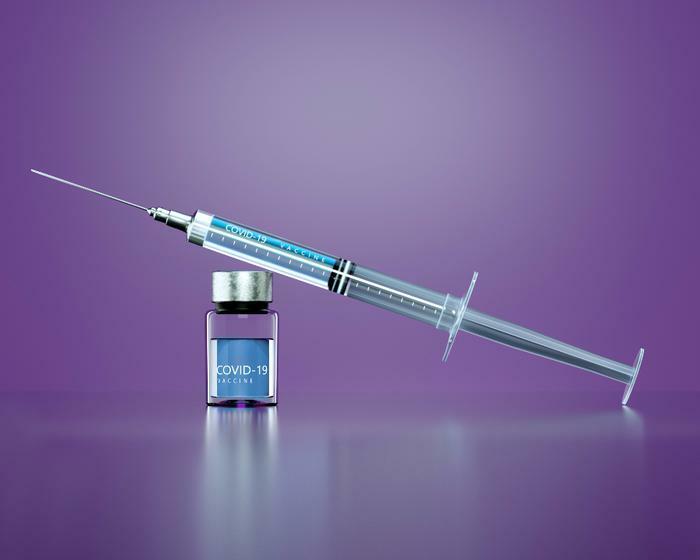 As they say, nothing is forever -- and that apparently includes a COVID-19 vaccination. 
On Wednesday, Johnson & Johnson CEO Alex Gorsky repeated his company's position that people will most likely need additional COVID-19 vaccinations for the foreseeable future.
Speaking at The Wall Street Journal's Tech Health conference, Gorsky says the booster shots will likely be essential until global herd immunity is accomplished and all of the riskier variants are contained.
His comments came on the heels of Dr. Anthony Fauci reminding Americans to get vaccinated to keep the Delta variant from spreading across the U.S.
Why do we need a booster?
Gorsky said the protection provided by approved COVID-19 vaccines is probably enough for the time being, but he noted that their effectiveness will diminish over time. "We could be looking at this tagging along with the flu shot, likely over the next several years," he stated.
Ugur Sahin, CEO of the German biotech firm BioNTech, told CNBC in a recent interview that researchers are seeing a decline in antibody responses against the virus after eight months. The company anticipated this situation back in December and said that it could create a vaccine for new coronavirus variants in six weeks if necessary.