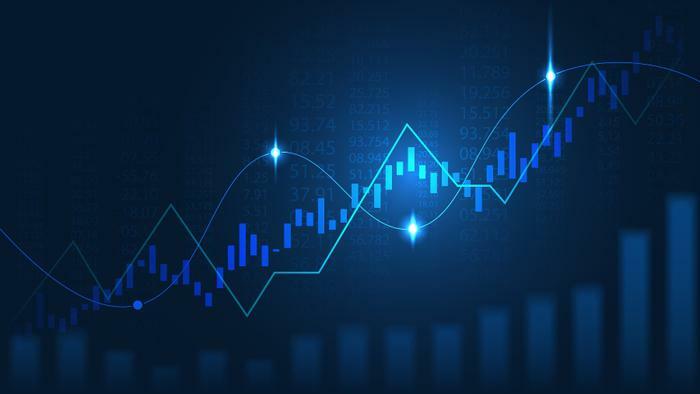 It was a little easier to find a job last month. The U.S. economy added 850,000 jobs in June, showing that Americans who have been looking for jobs are finding them.
The Labor Department report of 850,000 new jobs is the largest number since the start of the pandemic and easily exceeded economists' consensus estimate of 706,000. Despite that, the unemployment rate rose to 5.9% because more people were seeking jobs last month.
"Job growth restarted in January of this year, and nonfarm payroll employment has increased by 3.3 million over the past six months as the number of vaccinations has increased, the number of coronavirus cases has fallen, and pandemic-related restrictions have been relaxed," said William Beach, commissioner of the Bureau of Labor Statistics.
But Beach notes that the 15.6 million new jobs created since April 2000, is about 6.8 million fewer than the number of Americans employed in February 2020, just before the pandemic shut down the economy.
Bars and restaurants are hiring
In June, the biggest job growth continued to be in leisure and hospitality, which added 343,000 jobs last month. Over half of the job gain was in bars and restaurants, many of which opened at full capacity last month and therefore needed more employees. Many of these establishments paid hiring bonuses in order to attract new employees.
Hotels and other accommodations added 75,000 jobs, while recreation-oriented businesses hired 74,000. Even so, employment in leisure and hospitality is down by 2.2 million, or 12.9%, from its level in February 2020.
Government hiring also increased sharply, primarily because schools reopened and took on additional staff. Employment rose by 155,000 in local government education, by 75,000 in state government education, and by 39,000 in private education.
Employment in professional and business services rose by 72,000, with nearly half of the hiring being done by temporary help services. Retailers created 67,000 jobs last month with the biggest gains among clothing stores. Auto dealers added 8,000 jobs, despite the fact they had fewer cars to sell.
Overall, the retail sector has a long way to go before getting back to "normal." There are now 303,000 fewer retail jobs than there were at the start of the pandemic. Average hourly earnings for all employees on private nonfarm payrolls rose by 10 cents to $30.40 in June. That's less than the 13-cent increase in May and the 20-cent increase in April.