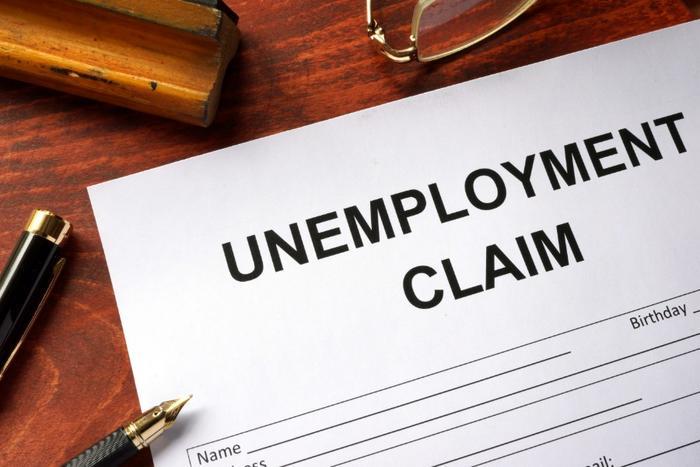 A record number of unemployment claims have been filed in the wake of the coronavirus crisis. On Thursday, the Labor Department reported that 3.28 million Americans filed for unemployment benefits last week. 
The Labor Department, which has been tracking these claims since 1967, said the latest figures represent a new historical record. The number of new claims filed last week was significantly higher than the 665,000 recorded during the peak of the Great Recession in 2009. It was also higher than the previous record of 695,000 in October of 1982. 
"This marks the highest level of seasonally adjusted initial claims in the history of the seasonally adjusted series," the Department said. 
Rebound expected
Economic conditions began deteriorating after health officials started urging consumers to stay home and practice social distancing to mitigate the spread of the coronavirus. 
"We've known this number was coming for a week and a half," Tom Gimbel, founder and CEO of the LaSalle Network, a Chicago-based employment agency, told CNBC. "It doesn't surprise me at all. When you see a city like Las Vegas get shut down, I don't know what other options there were than seeing a number like this."
Federal Reserve Chairman Jerome Powell said he expects the economy to bounce back after the spread of the virus is under control.  
"At a certain point, we will get the spread of the virus under control," he said Thursday on NBC's "Today" show. "At that time, confidence will return, businesses will open again, people will come back to work. So you may well see a significant rise in unemployment, a significant decline in economic activity. But there can also be a good rebound on the other side of that."
While no one is sure when the health crisis will come to an end, the Senate recently approved a massive $2 trillion economic stimulus package to help affected businesses and individuals. A House vote on the measure is expected by Friday.