---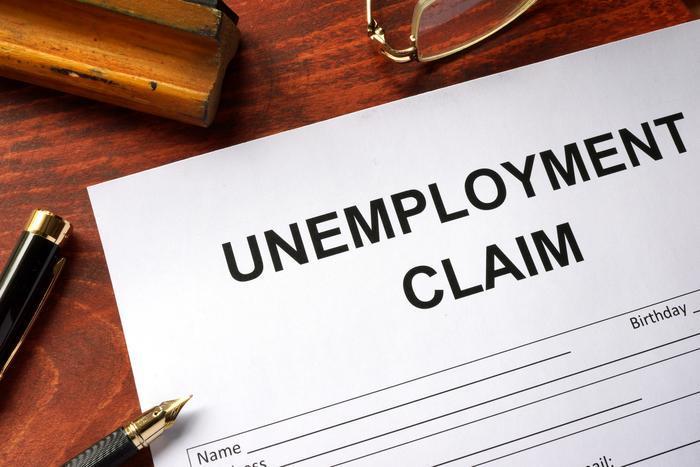 There was a huge drop last week in the number of people filing initial applications for state unemployment benefits.
The Labor Department reports seasonally adjusted first-time claims totaled 233,000 in the week ended July 15 a drop of 15,000 from the previous week's revised, which was revised upward by 1,000.
The less volatile 4-week moving average, considered a more accurate barometer of the labor market, fell by 2,250 from a week earlier, was 243,750.
The complete report is available on the DOL website.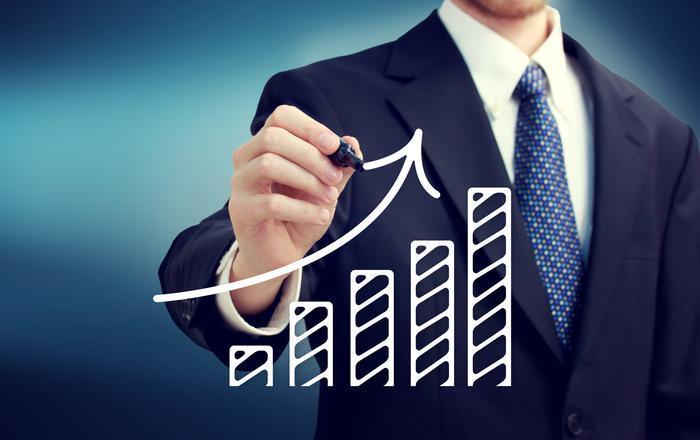 Leading Indicators
Another encouraging reading from a key indicator of how the economy is likely to be performing in the months ahead.
The Conference Board reports its Leading Economic Index (LEI) jumped 0.6% in June following an advance of 0.2% in May and a 0.2% increase in April.
It's the LEI's tenth consecutive monthly gain.
"The U.S. LEI rose sharply in June, pointing to continued growth in the U.S. economy and perhaps even a moderate improvement in GDP growth in the second half of the year," said Conference Board Director of Business Cycles and Growth Research Ataman Ozyildirim. "The broad-based gain in the U.S. LEI was led by a large contribution from housing permits, which improved after several months of weakness."
The LEI, a composite average of several individual leading indicators, is constructed to summarize and reveal common turning point patterns in economic data in a clearer and more convincing manner than any individual component -- primarily because it smooths out some of the volatility of individual components.
The LEI's components include:
Average weekly hours, manufacturing
Average weekly initial claims for unemployment insurance
Manufacturers' new orders, consumer goods and materials
ISM Index of New Orders
Manufacturers' new orders, nondefense capital goods excluding aircraft orders
Building permits, new private housing units
Stock prices, 500 common stocks
Leading Credit Index
Interest rate spread, 10-year Treasury bonds less federal funds
Average consumer expectations for business conditions
---