---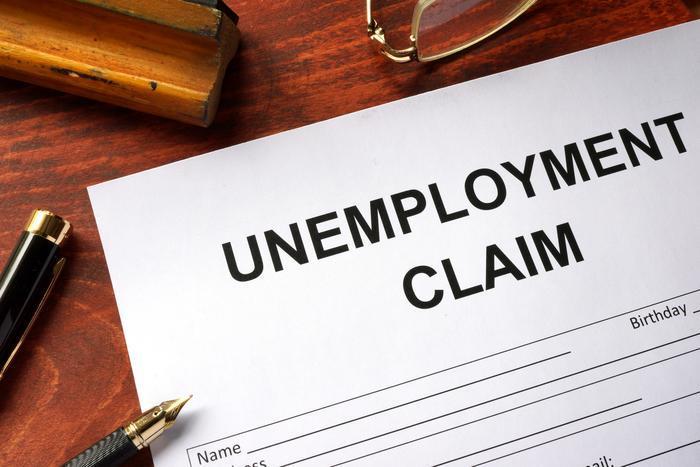 A flurry of layoffs in the week ending December 17 pushed initial applications for state unemployment benefits to their highest level in six months.
The Department of Labor (DOL) reports a seasonally-adjusted total of 275,000 people filed first-time jobless claims -- up 21,000 from the week before.
Even with that increase, claims have remained below the 300,000 level for 94 weeks in a row, the longest streak in more than 45 years.
The four-week moving average, seen by economists as a more accurate barometer of the labor market for its lack of volatility, rose 6,000 from the previous week to 263,750.
The complete report may be found on the DOL website.

Personal income and spending
When it comes to personal income and spending, November was a somewhat stodgy month.
According to the Bureau of Economic Analysis (BEA), incomes were up just $1.6 billion -- less than 0.1%, with disposable personal income (DPI), what's left after your taxes are taken out, falling less than 0.1% or $1.3 billion.
Personal consumption expenditures (PCE), or consumer spending, inched up 0.2% or $24.0 billion.
The November increase in personal income came from advances in personal interest income and rental income. Wages and salaries actually fell.
Spending for services accounted for most of the gain in the increase in real PCE.
Personal saving totaled $780.9 billion last month, and the personal saving as a percentage of disposable personal income, was down 0.2% from October, to 5.5%.
The full report is available on the BEA website.
---