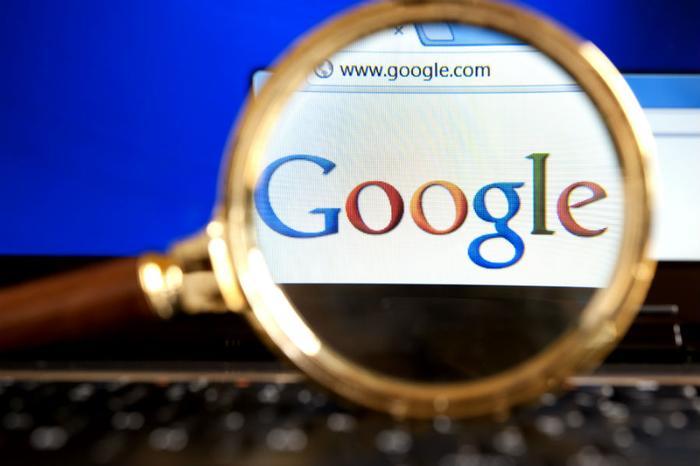 Google's job search service could be the target of an antitrust investigation from the European Union (EU). 
In a letter to EU competition commissioner Margrethe Vestager, 23 job search websites accused the tech giant of using its power to stifle rivals in the job search marketplace, Reuters reports. The EU has confirmed that it received the letter and is assessing it. 
In the meantime, the job search websites want Vestager to temporarily order Google to stop putting a large widget for its job search tool at the top of consumers' job search results. The group argues that the practice is unfair since they have to pay to market their services while Google advertises its own job search tool for free.
This isn't the first antitrust accusation to be leveled at Google. A year ago, the EU accused the company of illegal, anticompetitive behavior. Vestager told CBS that her research found that Google tweaks its algorithms to promote its own products and services. 
"It's very difficult to find the rivals," Vestager told 60 Minutes. "Because on average, you'd find them only on page four in your search results."
Antitrust scrutiny
In response to the latest accusations, Google said it has "worked with jobs providers" to improve its search function.
"Any provider -- from individual employers to job listing platforms -- can use this feature in search, and many of them have seen a significant increase in the number of job applications they receive. Since launch, we've made a number of changes to address feedback in Europe," a Google spokesperson told CNBC.
"These changes include testing a new choice carousel at the top of the unit, which links directly to job sites, and linking directly to job offers when they only exist on a single site. Job seekers can decide which result or experience is most relevant for them," the spokesperson added.
Due to its influence and industry dominance, Google is also one of the major tech companies involved in an antitrust investigation from the Department of Justice (DOJ). The agency said last month that it's seeking to determine how the nation's largest tech companies achieved their market power and if they engaged in practices that "have reduced competition, stifled innovation, or otherwise harmed consumers."