---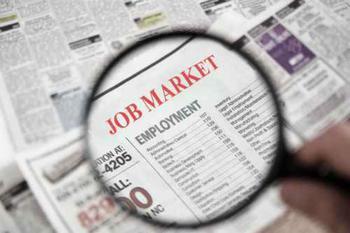 There wasn't a lot of change in the labor market during April.
The Bureau of Labor Statistics reports the number of job openings was fairly steady during the month at 5.8 million. At the same time, the number of hires edged down to 5.1 million while separations were little changed at 5.0 million.
Job openings
The job openings rate was 3.9% as the number of openings showed little change for total private and for government. Large increases occurred in wholesale trade (+65,000), transportation, warehousing, and utilities (+58,000), durable goods manufacturing (+46,000), and real estate and rental and leasing (+41,000). Openings in the professional and business services sector were down by 274,000. The number of job openings was little changed in all four regions.
Hires
With a hires rate of 3.5%, the number of hires for total private and for government edged down 31,000. Hires were little changed in all industries in April and decreased in the Midwest region.
Separations
Total separations includes quits, layoffs and discharges, and other separations. The category is referred to as turnover. The total separations rate in April was 3.5%. The number of total separations was little changed for total private and for government, and all industries experienced little change in total separations over the month.
Net change in employment
Over the 12 months ending in April, hires totaled 62.4 million and separations totaled 59.7 million, yielding a net employment gain of 2.7 million. These totals include workers who may have been hired and separated more than once during the year.
The full report is available on the BLS website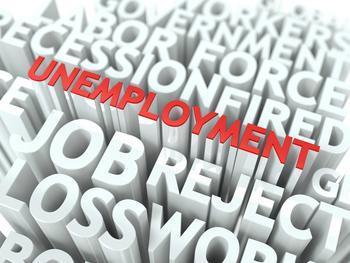 Initial claims
Separately, the  Department of Labor (DOL) reports first-time jobless claims came in below 300,000 last week for the 66th consecutive week -- the longest streak since 1973.
In the week ending June 4, initial applications for state unemployment benefits totaled a seasonally adjusted 264,000, down from the previous week's revised level of 268,000.
The four-week moving average, seen as a more active gauge of the labor market because it's not as volatile as the weekly compilation, fell 7,500 from the previous week's revised total -- to 269,500.
The complete report may be found on the DOL website.
---