---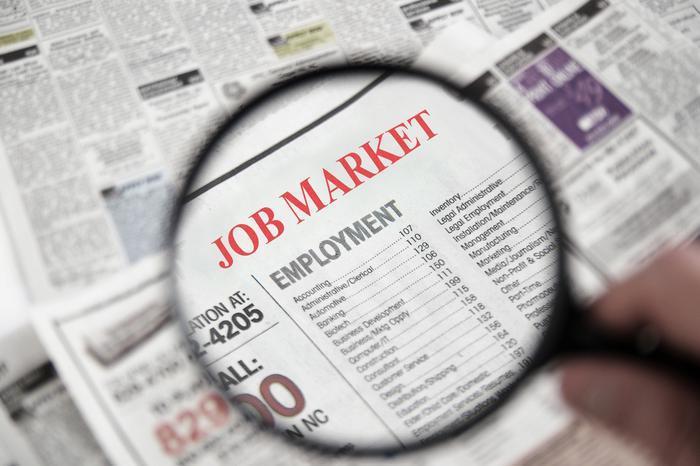 Job openings edged up slightly during January, according to figures from the Bureau of Labor Statistics (BLS).
On the final business day of the month, there were 5.626 million job openings, compared with 5.539 million in December, for a job openings rate of 3.7%.
The number of job openings was up a bit for the private sector -- from 5.065 million to 5.173 million, with most of them in professional and business services, and down for government -- to 452,000 from 474,000.
Hires
Hires during the month went from 5.303 million in December to 5.440 million, with a hires rate of 3.7%. There were 5.104 million private sector hires and 336,000 for government. Other services (+54,000) and finance & insurance (+41,000) led hiring in the private sector. The number of hires was little changed in all four geographic regions.
Separations
Total separations includes quits, layoffs and discharges, and other separations, and is referred to as turnover. There were 5.258 million total separations in January, versus 5.084 in December. The total separations rate was 3.6%. The number of total separations was little changed in all four regions.
Net employment change
Over the 12 months ending in January, hires totaled 63.1 million and separations totaled 60.7 million, yielding a net employment gain of 2.4 million.
This includes workers who may have been hired and separated more than once during the year.
The full report may be found on the BLS website.
---