---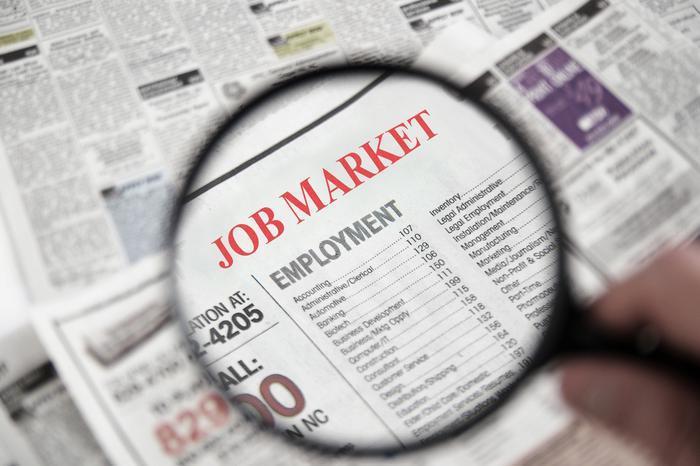 Due partly to the loss of jobs in the goods-producing sector, the economy produced fewer private payroll positions in October than it did the month before.
According to the October ADP National Employment Report, which is produced by the ADP Research Institute and Moody's Analytics, just 147,000 new jobs were created last month -- 7,000 fewer than in September.
"Job growth remains strong although the pace of growth appears to be slowing," said Moody's Analytics Chief Economist Mark Zandi. "Behind the slowdown is businesses' difficulty filling open positions. However, there is some weakness in construction, education and mining."
Large businesses lead the way
In contrast to previous months, large businesses -- those employing more than 500 workers -- created the most jobs in October -- 64,000. Medium sized firms (50-499 employees) reported 48,000 hires and small businesses (1-49 positions) hired 34,000 workers.
The goods-producing sector lost 18,000 jobs, mostly in construction (-15,000), mining (-2,000), and manufacturing (-1000).
The service-providing category did the heavy lifting, creating 165,000 payroll positions. Those came in professional/business services (+69,000), financial activities (+18,000), trade/transportation/utilities (+17,000), and information (+3,000).
Ahu Yildirmaz, vice president and head of the ADP Research Institute, says job growth appears to be shifting from small to large companies due to the lessening impact the global economic environment had on large companies earlier in the year. "This is also true," he added, "because large companies often have the resources to attract workers with better pay and benefit packages."
---