---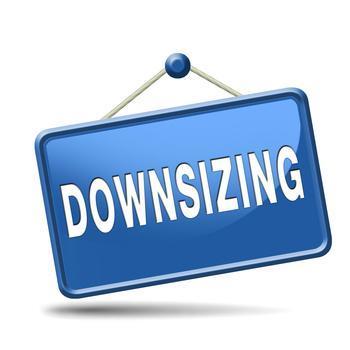 The flurry of pink slips intensified a bit in March.
According to the tally by outplacement consultancy Challenger, Gray & Christmas announced job cuts by US-based employers rose 17% from the February total to 43,310.
While the month-over-month change is higher, March cuts are down 2% from the same month last year -- the third consecutive month of lower job cuts than the corresponding month a year earlier.
For the first quarter of the year, employers have cut 126,201 jobs -- 38% more than in the final three months of 2016, but down 30% from the same period last year.
A healing energy sector
"Cuts in the energy sector, which started en masse in mid-2014, were still occurring in the first quarter of 2016;" said Challenger, Gray & Christmas CEO John A. Challenger, but adds that "the energy industry is no longer bleeding jobs, which is partly why job cut announcements have trended down."
Through the first quarter of the year, the energy sector has announced 7,880 job cuts, down 84% from the first three months of 2016. Since January 2014, the energy sector has announced 224,265 cuts -- 107,714 of them in 2016.
Retail is the job cut leader so far this year, with 38,464 announced terminations, 4,084 occurring last month. While retailers have cut over 53,000 jobs in the last seven months, the industry has announced over 121,000 new jobs so far this year.
"Retail is typically an industry in flux, but we've seen long established companies close stores and cut workers," said Challenger. "The industry, though, is creating openings just as quickly as they are cutting."
First quarter retail cuts are up 19% from the same period last year.
Even as companies continue to cut jobs, hiring announcements continue to break records. Challenger tracking shows that in the first quarter, companies announced 289,272 new positions -- the bulk of them in the retail sector.
Home Depot hired 80,000 new seasonal workers in March. Last quarter's total is the highest first quarter total on record, and the highest quarterly total except for third quarter totals when holiday hiring plans are typically announced.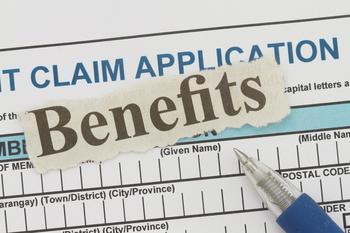 Jobless claims
The week ending April 1 saw a sold drop in the fining of first-time applications for state unemployment benefits.
The Labor Department (DOL) reports there were a seasonally adjusted 234,000 initial jobless claims, down 25,000 from the previous week's level was revised up by 1,000.
The less volatile 4-week moving fell 4,500 from the previous week to 250,000.
The complete report is available on the DOL website.
---