---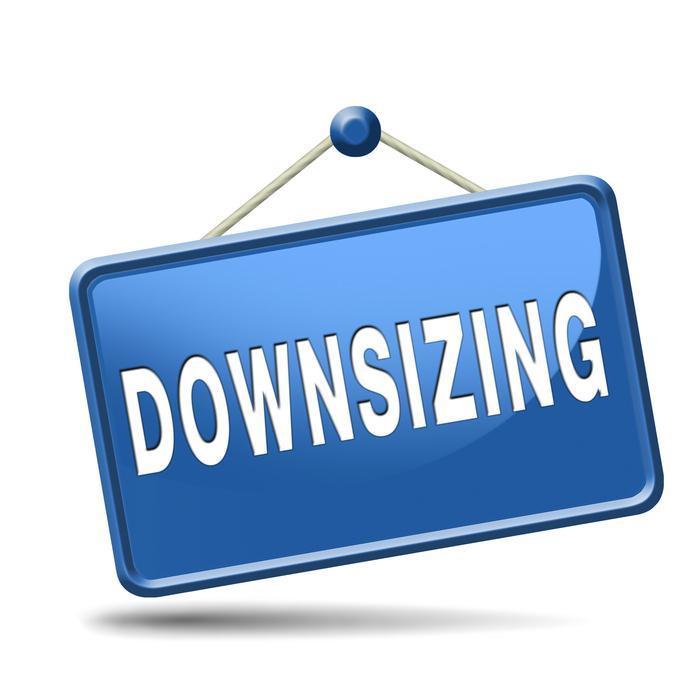 U.S.-based employers announced plans to cut their payrolls by 26,936 workers in November, putting the pace of downsizing at the lowest level of the year.
Outplacement consultancy Challenger, Gray & Christmas says that puts job cuts 12% lower than they were in October and down 13% from the same month a year ago.
Last month's total was the lowest of the year, falling below the previous low of 30,157, recorded in May. It was slightly higher than last December's 23,622 job cuts, which was the lowest monthly total since June, 2000, when employers announced just 17,241 planned layoffs.
So far this year, employers have cut 493,288 jobs, a year-over-year decline of 5.5%.
Retail sector loses big
The heaviest job cutting came in the retail sector -- of which there are 4,850 announced terminations, most due to the bankruptcy of American Apparel, which could affect nearly 3,500 workers.
Those losses are more than offset, though, by the surge in holiday hiring. Challenger tracked 317,000 retail hiring announcements in September.
"These represent just a small fraction of the jobs being created, since most retailers, including the thousands of small, independent stores across the country, do not formally announce hiring intentions," said Challenger, Gray & Christmas CEO John A. Challenger.
Overall, retail job cuts are down 12% from a year ago with employers planning to cut 57,969 workers from their payrolls. Even with the decline, year-to-date retail job cuts rank third among all industries, behind computer and energy.
"Barring an unlikely December surge in downsizing, the year-end job cut total should remain well below the 598,510 layoffs announced last year," Challenger said. "Even if the new administration creates some uncertainty among corporate forecasters, most employers are in a strong enough position to take a wait-and-see approach when planning for next year." 
---