---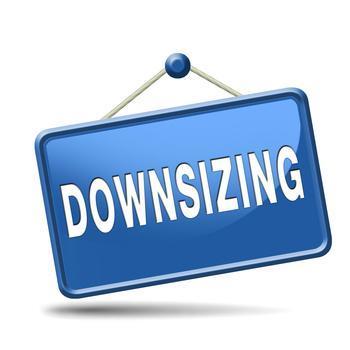 Outplacement firm Challenger, Gray & Christmas reports employers announced plans to trim their payrolls by 36,957 in February, down 19% from January.
So far this year, employers have announced 82,891 jobs -- a 40% decline from the 136,713 announced through February of last year.
Heavy hits in retail
Retail continues to lead all sectors in job cuts, with 11,889 terminations last month.
The largest in that sector came from JC Penney, which is closing 140 stores and cutting 5,500 jobs. Family Christian Stores is shuttering 240 stores in 36 states, eliminating 1,300 workers, and L.L. Bean is offering buyouts to over 900 staffers in an effort to cut its workforce by 10%.
"Retailers are experiencing a tremendous transformation from the traditional business model," said Andrew Challenger, vice president of Challenger, Gray & Christmas. "The cost of digitizing merchandise, moving sales to online, and downsizing physical stores will likely take a toll on employees in this field."
Firing and hiring
However, at the same time retail is cutting jobs, the sector is on a hiring binge. Through February, Challenger has tracked over 33,000 hiring plans announced by retailers. The Bureau of Labor Statistics (BLS) reports retail experienced the most job gains in January -- 46,000.
In fact, overall hiring announcements are at an all-time high. Challenger reports that in the first two months of the year, employers have announced plans to hire 162,266 workers -- the highest January-February hiring total on record.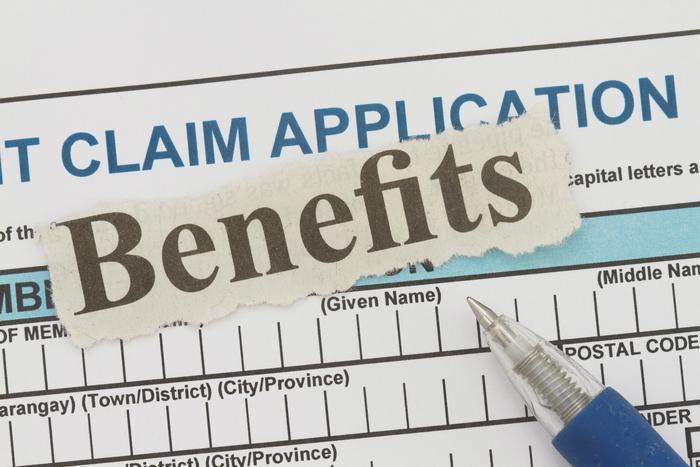 Jobless claims
The number of initial applications for state unemployment was on the rise in the week ending March 4, with the BLS reporting an increase of 20,000 to a seasonally adjusted total of 243,000.
This marks the 105th straight week that claims have been below 300,000 the longest stretch since 1970.
The four-week moving average came in at 236,500 -- up 2,250 from the previous week.
The complete report is available on the BLS website.
---