---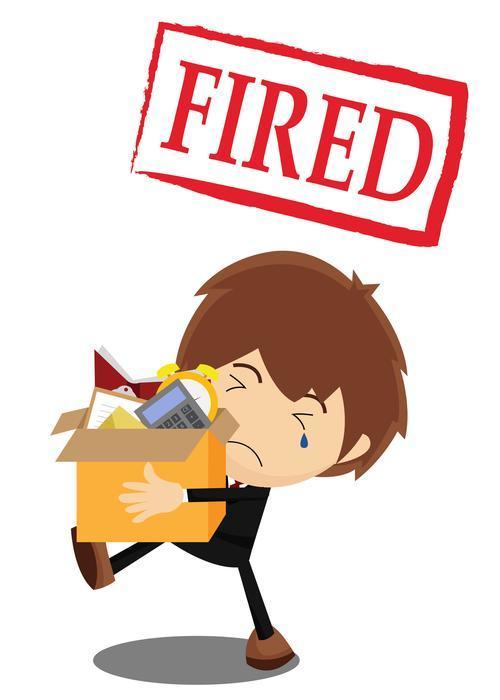 The pace of job-cutting posted a decline last month after kicking off the new year with a surge to a six-month high.
Outplacement consultancy Challenger, Gray & Christmas reports US-based employers announced 61,599 terminations in February -- down 18% from the month before but up 22 % from a year earlier.
And, as was the case in 2015, the energy sector has seen the heaviest job cutting in the opening months of the year. There were another 25,051 job cuts in February, bringing the year-to-date total to 45,154. Most are blamed on low oil prices.
The year-to-date tally represents a 24% surge from 2015, when employers canned 36,532 workers in the opening two months of the year.
Low oil prices not good for everyone
"Low oil prices continue to take a toll on workers in the energy and industrial goods sectors," said John A. Challenger, chief executive officer of Challenger, Gray & Christmas. "Since January of 2015, these two sectors alone have seen workforce reductions in excess of 200,000, the majority of which were attributed to oil prices. The major concern is that the job losses in cities and towns that rely heavily on oil production will begin to drag down other parts of the local economy," .
Challenger notes that there has not been a precipitous rise in unemployment in the many cities that were benefiting from the recent oil boom, suggesting that the job losses are contained to the energy sector, for the moment.
Several energy-centric metropolitan areas have seen unemployment rates increase, but most are still enjoying rates that are below the national average. The latest available data from the U.S. Bureau of Labor Statistics shows that the unemployment rate in Houston rose from 4.0% in December 2014 to 4.6% in December 2015.
In Midland, Texas, the unemployment rate increased by more than one percentage point in 2015, but remains at an enviable 3.3%. As of December, Bismarck, North Dakota -- another city that benefited significantly from the oil boom -- still has an unemployment rate of 2.7%, which is actually lower than the rate of 3.1% recorded in December 2014.
Tech turmoil
In addition to energy, another area experiencing increased job cuts is the technology sector. Announced firings by computer firms this year total 16,006 -- up a whopping 143% from the 6,582 job cuts recorded in the first two months of last year.
"There will always be heavy churn in the tech sector," said Challenger. "It is an area that embodies change, trial and error, and constant reinvention. There is more start-up activity in the sector, but that also means there are more failures. Even among the more established firms in the industry, we see workforce volatility, as they branch into new products or services, some of which may or may not succeed."   
---