---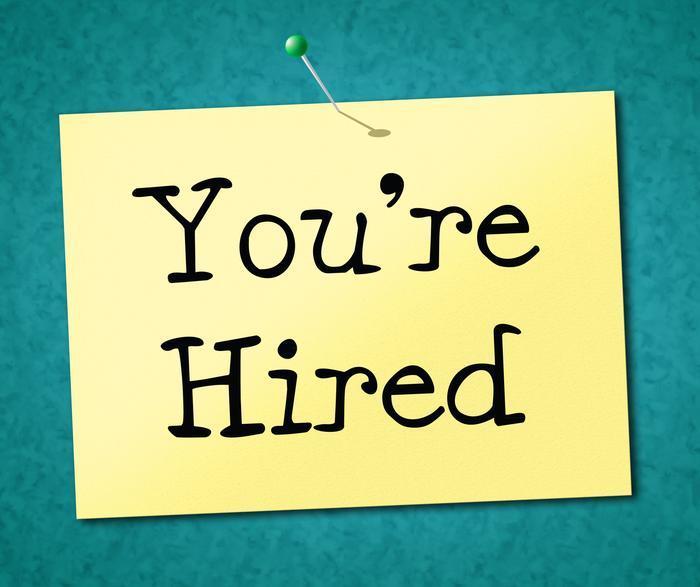 More jobs in the goods-producing sector disappeared in November, but thanks to a big jump in the number of new positions in the services sector, it was a strong month for job creation.
According to the ADP National Employment Report, private sector employment increased by 216,000 jobs from October to November.
Gainers and losers
Goods-producing firms took a huge hit during the month, losing 11,000 jobs. Manufacturing was the biggest contributor ( -10,000 jobs), along with Natural resources and mining (-4,000). Construction, however, added 2,000 payroll positions.
Those losses, though, were offset by creation of 228,000 jobs by service-providing companies. The gains were led by trade/transportation/utilities (+69,000), professional/business services (+68,000), and administrative/support services (+47,000). The information industry lost 10,000 workers.
"Businesses hired aggressively in November and there is little evidence that the uncertainty surrounding the presidential election dampened hiring," said Moody's Analytics chief economist Mark Zandi. "In addition, because of the tightening labor market, retailers may be accelerating seasonal hiring to secure an adequate workforce to meet holiday demand, although total expected seasonal hiring may be no higher than last year's."
Large businesses were the biggest job creators, adding 90,000 new payroll positions -- most of them (76,000) by companies with more than 1,000 employees. That was closely followed by medium-sized businesses, which added 89,000 workers and small businesses with 37,000 hires.
"This growth was seen in primarily consumer-driven industries like retail and leisure and hospitality -- across all company sizes," said Ahu Yildirmaz, vice president and head of the ADP Research Institute. "Overall, consumers are feeling confident and are driving the strong performance we currently see in the job market."
The report, produced in collaboration with Moody's Analytics, is derived from ADP's actual payroll data and measures the change in total nonfarm private employment each month on a seasonally-adjusted basis.
---