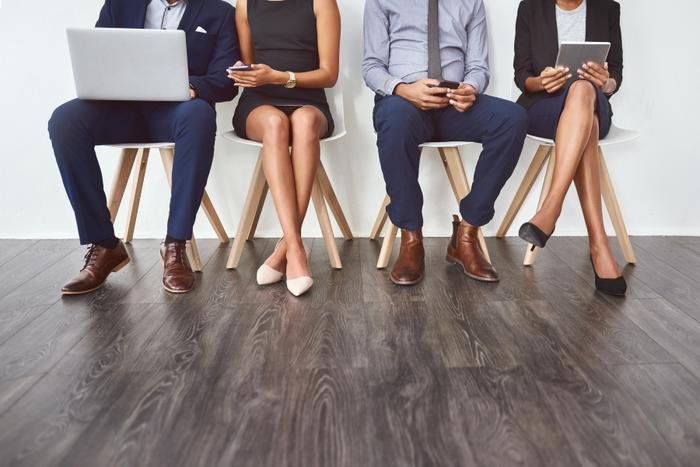 A new study conducted by researchers from Penn State found yet another way social media can come into play for prospective job candidates. 
The findings revealed that employers are not only looking at social media before hiring a new employee, but posts that appear too opinionated or self-absorbed could cost consumers a job. 
"In 2018, 70 percent of employers reported looking at social media sites to help them evaluate potential employees, and almost that many -- 60 percent -- eliminated candidates on the basis of negative content," said researcher Michael Tews. "It's important for job candidates to be aware of how they portray themselves in social media." 
Posts to avoid
The researchers had nearly 500 hiring managers participate in the study. Each of them evaluated a job candidate's responses to an in-person interview; afterwards, they reviewed the hypothetical candidate's social media posts. 
When it came time to look over candidates' social media, the participants were shown one of 16 different social media profiles. The profiles showed a wide variety of posts, with the primary focus being on alcohol and drug use, strong opinions, and self-absorption. Ultimately, the researchers found that hiring managers were more likely to reject job candidates based on their social media presence, particularly when taking into consideration those three categories. 
While posts with alcohol or drug use cost some candidates a job, this proved to be the most acceptable posting category for job prospects. Though Tews explained that the posts involved in this study were "benign" when it came to substance use, he also mentioned that hiring managers may "perceive the content as relatively normal." 
When it came to being perceived as self-absorbed or opinionated, potential job candidates were often dismissed. 
Tews explained that posting opinions that could be "divisive" may make prospective employees seem "more argumentative and less cooperative," whereas those posting solely about themselves could be perceived as "less likely to sacrifice for the benefit of other employees and the organization." 
Social media as networking
Though many consumers on the job hunt may be worried about everything they've ever posted, Tews is of the mindset that social media can be used for the greater good, especially when it comes to the job market. 
While he believes that job candidates should certainly do a once-over of their online profiles before going to an interview, he also believes that employers should be clearer about what posts are and aren't acceptable for their corporation to make the process easier on applicants.  
"From the employer perspective, hiring managers should be trained on how best to use social networking content in making selection decisions," said Tews. "To maximize the benefit of using social networking content for selection purposes, organizations should set guidelines for what content is relevant and should be examined, specify what content is irrelevant and potentially discriminatory and develop standardized rating systems to make the evaluation process more objective."