---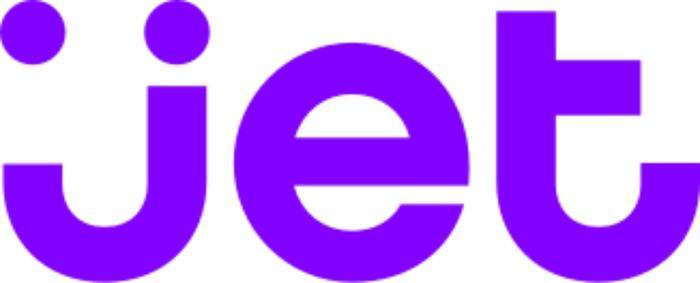 Amazon was supposed to be quaking in its boots by now as challenger Jet.com undercut its prices and stole its most valuable customers. Instead, Jet.com is wiping egg off its face as its warns customers that it may not be able to deliver by Christmas.
"This year's holiday gift rush has led to nationwide shipping delays that have affected many of our fulfillment partners," Jet wrote on its website last week. "We can no longer confidently guarantee delivery by December 25th for any items not flagged as eligible for 2-day delivery."
The problem is largely the result of something that's supposed to be a big plus for Jet.com -- the fact that it farms out most warehouse operations to its suppliers. This saves Jet money and makes it possible to shave 5% or so off prices but it also gives it less control over its shipments.
Amazon, by contrast, owns a huge network of warehouses itself and runs what everyone concedes is a very tight ship -- getting merchandise out the door and on its way to customers in record time.  
To hear Jet tell it, shipping delays are hitting everyone but UPS and FedEx, though strained to meet demand, say delivery rates are normal this week -- in excess of 95%. 
Jet has raised millions of dollars from investors eager to find someone who can take on Amazon and turn a profit, something that's not always at the top of Amazon's list. 
But whether Jet.com is the answer remains to be seen. After crowing in its early days that it would soon be breathing down Amazon's neck, Jet.com has been eating crow lately. It eliminated its $50 annual fee a few months ago, which in turn has caused it to cut back some of its much-hyped discounts.
---