---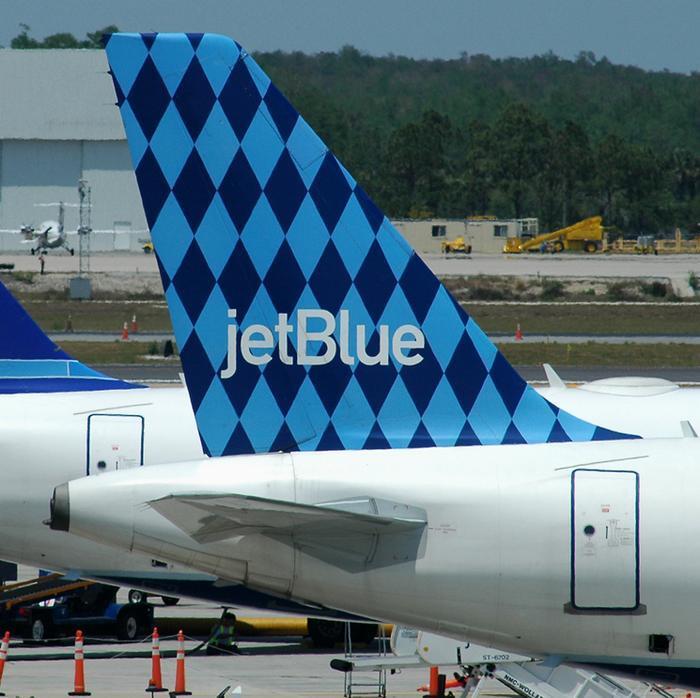 JetBlue likes to say its core mission is "to inspire humanity" and insists that its "differentiated model of serving underserved customers remain[s] unchanged."
Perhaps so but meanwhile it's jamming in more seats and imposing a checked-bag charge, insisting all the while that the changes will benefit its "three key stakeholders." As Robin Hayes, JetBlue's president, put it: "It delivers improved, sustainable profitability for our investors, the best travel experience for our customers and ensures a strong, healthy company for our crew members."
Hayes, by the way, is succeeding longtime CEO Dave Barger, who was widely seen as clinging to JetBlue's customers-first way of doing things.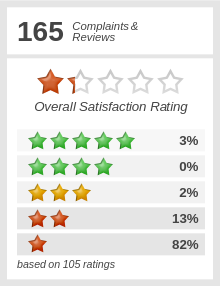 Investors have had it with this approach. They have long been restive about what they see as passengers living it up at their expense -- crunching away on blue potato chips and enjoying free wi-fi while stretched out with all that legroom as their bags loaf around down below.
But no more.
"Today we announced actions that we've been working for some time to enhance JetBlue's revenue performance, control costs and reduce capital commitments through 2017," said Mark Powers, JetBlue's chief financial officer. "As we execute this plan and continue to grow, we also seek to drive significantly improved returns for our shareholders. We believe our strategy, in combination with the additional initiatives discussed today, keep us on a path to enhance long-term shareholder value."
Buckle up
In other words, buckle up, keep your credit card handy and bring a book with you.
JetBlue said it will add 15 seats to its Airbus A320 aircraft, bringing the total to 165 and reducing legroom by about 5%. On the cost side, adding those 15 seats will require a fourth flight attendant, since federal regulations require one attendant for every 50 seats.
The company said it will introduce three new fares in the first half of 2015 to help in its mission of extracting more money from each customer. It described the new fare structure this way:
"The first of these will be designed for customers who do not plan to check a bag, while the latter two will offer one and two free checked bags, respectively, along with other attractive benefits, including additionalTrueBlue points and increased flexibility. This new merchandising platform will enableJetBlue to tailor its offering to individual customers' needs in a way that is simple and transparent."
The airline is also deferring the purchase of 18 new airplanes. Instead, it says it will "refresh" its A320 cabins.
---