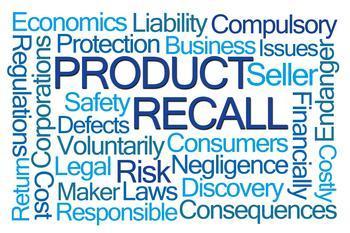 Jensen Tuna of Louisiana is recalling frozen ground tuna imported from JK Fish.
The product may be contaminated with Salmonella.
The ground tuna samples were found negative for Salmonella.
The recalled product, individually packaged in clear plastic one-pound bags, is sold in white wax 20-lb., boxes as a wholesale case with twenty bags in each case with lot numbers z266, z271 and z272.
It was sold to wholesalers in Connecticut, Iowa, Illinois, Minnesota, North Dakota, New York and Washington who further distributed the product from November 30, 2018, to March 15, 2019, to restaurants and retail locations.
What to do
Consumers with concerns should ask their restaurants and retailers whether the tuna dish they are purchasing contained the recalled ground tuna.
Further information is available by contacting Jensen Tuna at (985) 868-8809 Monday-Friday, 8am to 3pm, (CT) or by email at info@jensentuna.com.