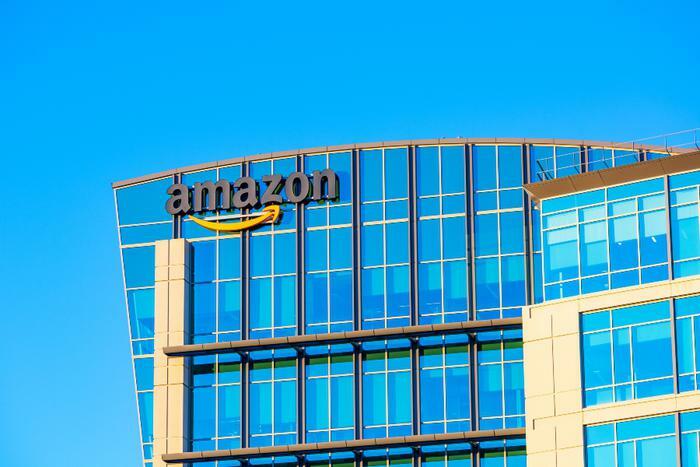 After a record fourth quarter -- a record year, really -- Amazon's Jeff Bezos is stepping down as CEO of the company he founded as an online book store 27 years ago. He won't be going far, however, since he will stay on as executive chairman of the company. Andy Jassy, head of Amazon's cloud services subsidiary AWS, will assume the job of CEO later this year.
Bezos announced his new role late Tuesday in an email to employees. He explained that he will focus his attention in the future on innovations in both Amazon products and services.
"Invention is the root of our success," Bezos wrote. "We've done crazy things together, and then made them normal. We pioneered customer reviews, 1-Click, personalized recommendations, Prime's insanely-fast shipping, Just Walk Out shopping, the Climate Pledge, Kindle, Alexa, marketplace, infrastructure cloud computing, Career Choice, and much more."
A mark of success, he said, is innovations becoming normal, with consumers taking them for granted. When that happens, he said an innovator should take it as a compliment.
Today, Amazon is the largest online retailer in the U.S. and has gained dominant positions in other industries as well. In addition to its leading role in providing cloud services through AWS, Amazon produces movies and TV series for its Prime video service.
It has moved into the supermarket space with its acquisition of Whole Foods. It has also started its own delivery service to go head-to-head with Fed Ex and UPS. It currently employs well over 1 million people worldwide.
Record fourth quarter
The Bezos announcement overshadowed Tuesday's release of Amazon's financial results for the fourth quarter of 2020, which set records. The company produced record revenue of more than $125 billion as it continued to benefit from the surge in online shopping during the pandemic.
The company reported a profit of more than $14 a share, more than twice what Wall Street analysts had forecast. That was also a record.
Amazon's rapid growth has attracted the attention of government regulators. The U.S. Justice Department, Federal Trade Commission, and international regulators have opened investigations to determine whether Amazon engages in anticompetitive behavior.
An October report from the House Judiciary Committee's Antitrust Subcommittee concluded that Amazon exerts "monopoly power," and regulators recommended a legislative remedy. At the time, Amazon said it welcomed the scrutiny.