---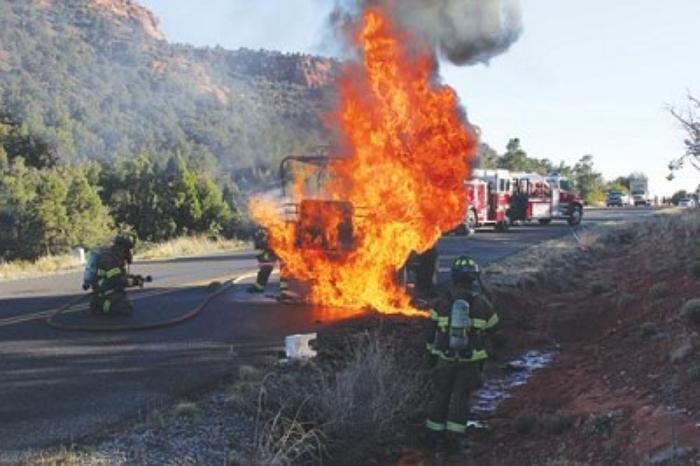 Federal safety regulators are frequently heard to complain that most of us drive too fast. Automakers, on the other hand, are moving way too slowly in carrying out safety recalls, top safety agency officials say.
Case in point: the older Jeep Cherokees with gas tanks behind the rear axle. They're prone to catch fire when struck from the rear but a recall of 1.56 million Jeeps has been creeping along with most vehicles still unfixed. Likewise, the recall of millions of cars equipped with Takata airbags, which can spray passengers with shards of metal. Millions of cars have yet to have their airbags replaced.
Other recalls great and small plod along with all manner of delays. In all too many cases, consumers' cars sit idle at dealerships waiting for parts while consumers make do with no car or a loaner.
Take Nikki of Mobile, Ala. "I have a problem with Chrysler not ordering the part for the safety,recall,of the rear quarter vent window switch. They dismantled my switch almost 7 months ago and I have been waiting for the part since then," she told ConsumerAffairs. They have only shipped 4 parts to the dealership in Mobile and they won't respond to complaints."
Nikki said she is number 19 on her dealer's list of customers waiting for the part.
What's the point?
BMW owner Patricia reported a similar situation:,"I own a 2003 325ci that is affected by the (airbag) recall,and I called the nearest dealership to schedule the repair., I was told, by them, that that the part is on backorder and they will call me when it becomes available."
"Not wanting to wait, I checked to see if the repair would be available elsewhere., I went to the website BMWusa.com and entered the required information from my VIN number and the response from the site says that 'remedy is not available,'" Patricia said.
"What is the point of issuing a,recall,when there is no remedy available?" she,asked. "Owners of the affected vehicles are told that that the problem with the airbag can cause 'serious injury to passengers and other occupants' yet they don't have the ability to remedy the situation?"
Plodding pace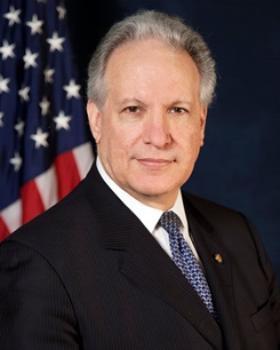 The National Highway Traffic Safety Administration didn't seem particularly perturbed about this when David Strickland was at its helm. He "retired" last year along with his boss, ex-Transportation Secretary Ray LaHood, after working out a highly unusual Jeep recall deal with Chrysler.,
The agency's new head, Mark Rosekind, Ph.D., is an actual safety expert -- something rare in NHTSA's history. He was previously a member of the National Transportation Safety Board and has performed extensive research into human fatigue and other safety factors at NASA.
Now that he has settled into his new job, Rosekind has made it clear he expects automakers to be more "proactive" in handling safety issues -- an expectation that covers everything from building safer cars with fewer defects, being faster to identify problems and faster yet to conduct recalls when needed.
"The most important thing was to be able to generate a range of options for us to kind of decide where we want to address these issues in a strategic but timely way," Rosekind said yesterday, Automotive News reports. "For both [the Takata and Jeep recalls], I think we're one or two weeks away from actually having some concrete things to start taking action on."
Bloomberg News reported earlier that the agency may be thinking about reopening the investigation into the Jeeps. Safety advocates have been highly critical of the unusual way in which the recall and a related safety campaign were arrived at -- in a secret airport meeting instead of in the laboratory where a tried-and-tested approach might have been found.
Instead, the agency gave its OK to retrofitting trailer hitches on the Jeeps, on the largely untested,theory that the hitch would protect the gas tank in a collision.
Jeep owners have complained that the hitch itself is a safety hazard, since dealers are installing only the hitch and not the other towing package components that are needed to tow a trailer safely. Future owners of the Jeeps may not know the hitches are unsafe, they say.,
---