---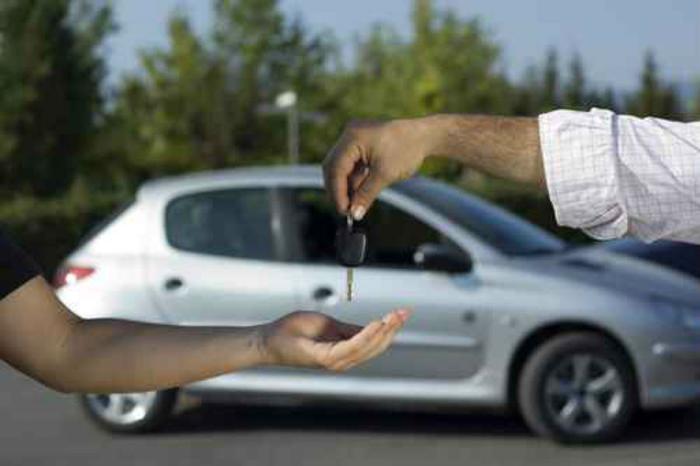 Once upon a time the auto industry was accused of "planned obsolesce," building vehicles that lasted only a few years before they would need to be replaced.
Sometime over the last decade or two, cars got a lot better. Sure, there were still problems and recalls, but, overall, consumers found they could drive a vehicle 11 or 12 years instead of four or five.
J.D. Power and Associates says automotive durability has "vastly improved" over the last 20 years, and a new report analyzes findings from several different data sources as evidence.
The evidence
When it comes to reported problems with cars, the number fell from 237 per 100 vehicles to 126 from 2005 to 2013, a 47% improvement.
Citing Polk data, J.D. Power says the age of the average vehicle on the road increased to 11.4 years in 2014, up from 8.4 years in 1995. Average mileage of compact and mid-size cars at wholesale auction increased 6% over the past 10 years, averaging 126,000 miles in 2004 to 133,000 miles in 2014.
The report found used cars are bringing higher prices and consumers are more willing to buy a used vehicle. It also found that consumers who buy new cars are driving them longer.
"Used Car Guide analysis revealed the average time for a new vehicle to enter the used market reached 64.7 months in 2014," said Jonathan Banks, executive analyst at the Used Car Guide division of J.D. Power. "Also when we analyzed J.D. Power's Power Information Network(PIN) data, we found new vehicle loan terms currently average 67.3 months. The length of new vehicle ownership is basically keeping pace with longer loan terms."
Larry Dixon, senior manager of market intelligence at the Used Car Guide division of J.D. Power, says the automotive improvements have not been lost on consumers, who are less anxious about buying a used car than in years past.
The report notes it is taking vehicles more time to depreciate to a point where the price of the vehicle stabilizes. In 1996 it took about 12 years for vehicle depreciation to stabilize. In the past two decades, the average vehicle age has grown to 15.3 years — a 29% increase.
Used cars getting younger
Consumers are also willing to pay more for used cars. Automotive site Edmunds.com  reports the average used car sold in the U.S. is getting younger and pricier. Their analysis found that average used car prices hit a record high of $18,800 in the second quarter, up 7.6% — or $1,300 per vehicle — from the second quarter of 2014.
The average age of used cars sold in the second quarter of 2015 was 4.5 years, down from an average of 4.9 years the same time last year.
Because there are so many newer used cars on the market, it has had a dampening effect on prices. Edmunds' Director of Industry Analysis Jessica Caldwell says the influx of cars coming off leases has kept prices more "consumer-friendly" than in the past.
---