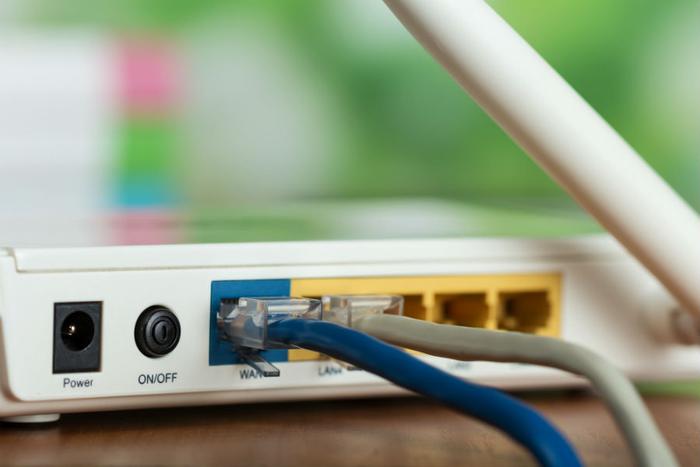 The internet took on added importance with last year's arrival of the COVID-19 pandemic and resulting lockdowns. Over the last year, customers have had a chance to critically evaluate how their internet service provider (ISP) performed.
In its latest internet customer satisfaction survey, J.D. Power found two-thirds of customer satisfaction is driven by the quality and speed of the internet connection. The research firm said the pandemic has raised the bar in terms of expectations.
"The internet essentially became as or more important than other home utilities when the world nearly came to a halt in early 2020, and its importance has remained as businesses and schools have adjusted to new working environments," said Ian Greenblatt, managing director at J.D. Power. "While overall satisfaction had been increasing since 2018, it has declined since last year, showing that as the necessity of internet service has increased, so have the expectations of customers."
Results varied by region
J.D. Power broke down the results regionally. Verizon had the highest score in the East region — 758 out of 1,000 —followed by Xfinity, with a score of 725.
AT&T ranked highest in the North Central region, with a score of 732, followed by WOW!, with a score of 730. AT&T also ranked highest among customers in the South region, with a score of 753, followed by Xfinity, at 740.
Midcontinent was the top choice in the West region, with a score of 754, followed by AT&T, at 728.
Those results are roughly in line with how ConsumerAffairs reviewers rate the companies on a national scale. On a 5-star system, Verizon is rated at 3.9, AT&T is at 3.8, and Xfinity is at 3.7.
ConsumerAffairs reviewers weigh in
Nathan, of Georgetown, Kentucky, gave AT&T a 5-star rating last December, saying his family relied on its internet connection during the pandemic.
"We have several children that have been attending school remotely and have not overloaded the service yet," Nathan wrote in a ConsumerAffairs post. "Another benefit of having AT&T internet is complimentary HBO Max — a fantastic perk that really adds value and entertainment to the mix."
A number of Verizon reviewers criticized Verizon's customer service, but for Cecelia, a ConsumerAffairs reviewer from Sayreville, New Jersey, Verizon seems to check all the boxes.
"Choices are limited in this area, and I've tried them all," Cecelia told us. "So far, Verizon is much better overall — connectivity, reliability, service, and pricing."