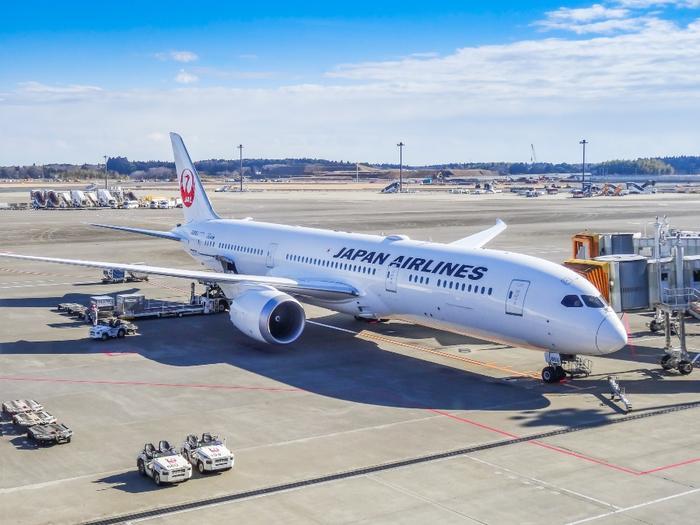 Consumers looking to kick off the start of a new decade with some travel will have plenty of options to choose from, but a promotion by Japan Airlines (JAL) may scratch the itch of those looking to take a vacation abroad. 
The airline company has announced that it will be giving away up to 50,000 round-trip tickets to JAL Mileage members in the new year. Applications for the contest are being opened in February 2020, with the company offering a potential 100,000 seats on four JAL domestic routes that depart from either Tokyo or Osaka, Japan. However, where those flights go will remain a mystery until revealed by the company three days after applications are submitted.
"The twist is that even you don't know where you are headed until a few days after you apply. Up to 100,000 seats will be available free of charge (zero mile) by only becoming JAL Mileage members."
Exploring Japan
Consumers who wish to apply for the contest can submit an application for a group of up to four people, with three to five departure/arrival time slots to choose from.
"Japan is much more than the bright lights of its sprawling urban centers. Visitors can discover more about the country's fascinating history and distinctive cultural practices by exploring Japan's different regions," the company states on its website.