---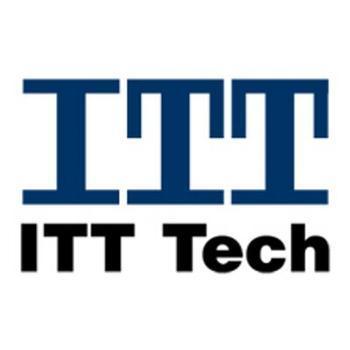 ITT Technical Institute has closed its doors at all of its 130 campuses, cutting thousands of students adrift, just two weeks after the U.S. Department of Education (DOE) barred the company from enrolling new students using federal financial aid.
"It is with profound regret that we must report that ITT Educational Services, Inc. will discontinue academic operations at all of its ITT Technical Institutes permanently after approximately 50 years of continuous service," the company said in a statement.
ITT blamed the closinigs on "a complete disregard by the U.S. Department of Education for due process to the company."
Current ITT students may be able to transfer to another school, if they can find one that will accept their ITT credits, the DOE said in an advisory two weeks ago. Students who have not yet received a degree or certificate may be eligible for a "closed school loan discharge," the DOE said. 
"Not in compliance"
The Department of Education said it cut off ITT's funds after the school's accrediting agency found that the institution was not in compliance with accrediting criteria and was unlikely to be able to correct its deficiencies.
"Our responsibility is first and foremost to protect students and taxpayers," said Education Secretary John B. King Jr. in a statement. "Looking at all of the risk factors, it's clear that we need increased financial protection and that it simply would not be responsible or in the best interest of students to allow ITT to continue enrolling new students who rely on federal student aid funds."
ITT said it had not planned to shut down until the DOE's action, which it called a "lawless execution."
"We believe the government's action was inappropriate and unconstitutional, however, with the ITT Technical Institutes ceasing operations, it will now likely rest on other parties to understand these reprehensible actions and to take action to attempt to prevent this from happening again," the ITT statement said.
ITT has been on shaky ground for more than a year. The DOE revealed in 2015 that it was investigating the school and placed some restrictions on ITT's access to student aid in 2015. ITT has also been sued by the Consumer Financial Protection Bureau, the state of California, and other states.
---