---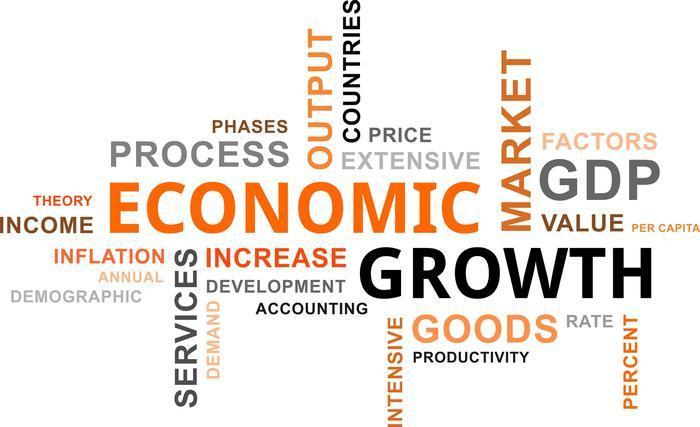 The U.S. economy is shrinking at a rate faster than the government reported just a month ago.
The "third" estimate of first-quarter economic growth released by the Bureau of Economic Analysis shows real gross domestic product -- the output of goods and services produced by labor and property located in the United States -- declined at an annual rate of 2.9%.
GDP increased 2.6% in the final three months of 2013.
More data available
The new figure is based on more complete source data than were available for the "second" estimate, which showed GDP decreasing at an annual rate of 1.0%.
The downturn primarily reflected a downturn in exports, a larger decrease in private inventory investment, a deceleration in consumer spending, and declines in nonresidential fixed investment and in state and local government spending that were partly offset by an upturn in federal government spending.
Inflation steady
The price index for gross domestic purchases, which measures prices paid by U.S. residents, increased 1.3% in the first quarter -- the same increase as in the second estimate. The index had risen 1.5% in the fourth quarter.
Excluding food and energy prices, the price index for gross domestic purchases was up 1.3% in the first quarter, compared with an increase of 1.8% in the fourth.
The complete GDP report is available on the Commerce Department website.
---