---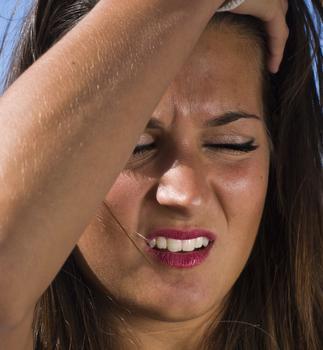 You've heard the phrase "bad technology day." Nearly everyone has them now and then, but not on the scale we've seen the last few days.
On Friday, Google went dark just about everywhere in the U.S. causing a 40 percent drop in web traffic. And today, Amazon.com went down for about 30 minutes.
No one has calculated the cost of the Google outage or thought much about possible consequences other than lost business. Maybe it will be like those big blizzards or black-outs that hit the East Coast every now and then? They're often followed by a baby boomlet nine months later. But just 30 minutes? Well, maybe not.
Back in June 2008, Amazon had a big outage that cost it about $31,000 per minute. Forbes calculates today's outage at $66,240 per minute, or nearly $2 million.
AWS affected too
Amazon Web Services (AWS), the company's giant web hosting and data storage cloud business, was also affected by the outage. Advisories to customers said "increased latency" affected some services for about an hour around noon Eastern time.
---