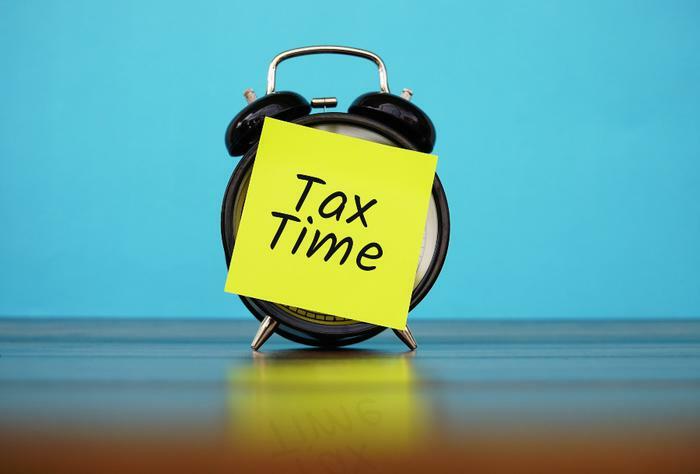 It's tax season. Forms are in the mail, and soon it will be time to file 2021 tax returns. 
Most Americans turn to a professional for help. Of the national tax preparation services, Intuit-TurboTax, Jackson Hewitt, and H&R Block are among the most widely used.
But which is the best? An analysis of ConsumerAffairs reviews of these three companies shows remarkable parity. In our 5-star system, all three are rated 3.8 stars.
We decided to do a deeper dive to see what sets the companies apart and what customers like and don't like about them.
Intuit-TurboTax
TurboTax is an online software that allows taxpayers to prepare their returns themselves. It offers a 100% accuracy guarantee and promises to help users get the fastest refund possible.
Randall, of Porter, Texas, used TurboTax last year, but then he decided to have a CPA redo his filing because it was more complicated than in previous years.
"While TurboTax would have been $40.00 to complete and electronically send in, this CPA charged me $897.00 for the exact same outcome that Turbo Tax figured my taxes would have been," Randall wrote in a ConsumerAffairs review. "Needless to say I won't be back to a CPA. Also took a month to get back from the CPA while Turbo Tax I was done in 2 hours." 
TurboTax offers four plans, including one that's free. The top-tier plan is for self-employed individuals and costs $120.
Jackson Hewitt
Jackson Hewitt is a nationwide tax service company with offices in most cities. It specializes in tax preparation, tax filing, and debt resolution. 
Taxpayers can use the company to file taxes online, but they can opt to have one of the company's tax preparers fill out the return. Jessica, of Douglasville, Ga., says she had a good experience.
"It was a fast and pleasant experience she (the tax preparer) was very friendly and professional and made sure I got every tax credit I could and made my experience very nice," Jessica wrote in a ConsumerAffairs review. "I will most definitely be back in the near future."
Jackson Hewitt has three plans for taxpayers. Like TurboTax, it has a free plan and two plans that include filing state returns.
H&R Block
H&R Block operates on a similar basis as Jackson Hewitt. It may have an office nearby, but it also offers plenty of self-service features online. William,  of Ooltewah, Tenn., tells us he has used H&R Block the last five tax seasons.
"I opt to pay the extra $29.95 and have access to my last seven years' tax filings," William wrote in his review. "I always get confirmations when my tax filing is accepted by the IRS and I do not get an excessive amount of email solicitations from them. Very professional and respectful company."
H&R Block offers customers several different options. Fees for working with the company's tax professionals using the document upload option start at $49, while the drop-off and in-office services start at $69. Additional fees may apply, including a $44.99 fee for filing state taxes.