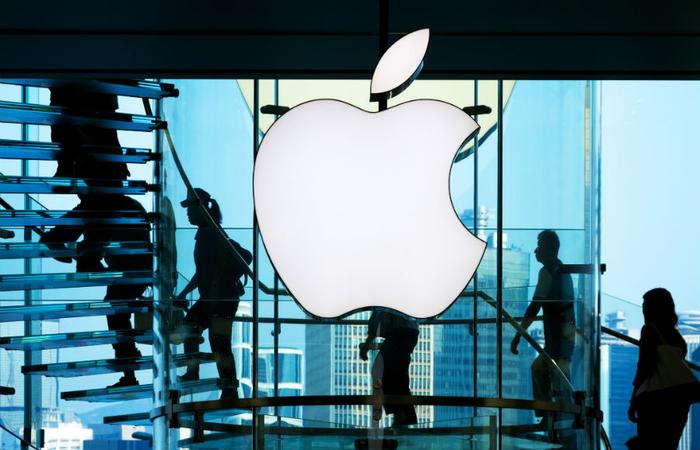 As forecast, Apple's new iPhone 12 and iPhone 12 mini have made their debut, and they pack quite a punch. At the top of the list of upgrades is 5G speed. 
But Apple knows that speed alone won't be reason enough for consumers to pick up the new device. Its competitors, like Samsung, are already producing 5G phones to keep up with quickly expanding 5G networks. To get as far ahead of the competition as possible, Apple is also adding the A14 Bionic chip -- "the fastest chip in a smartphone" -- an advanced dual-camera system, and a Super Retina XDR display with the Ceramic Shield front cover which it claims will increase drop performance by four times. 
iPhone 12 models also introduce MagSafe, which the company says offers high-powered wireless charging and an "all-new ecosystem" of Apple-made and third-party accessories that attach to the new iPhones.
Pricing and Availability
All of these new bells and whistles don't come cheap. The iPhone 12 and iPhone 12 mini will be available in 64GB, 128GB, and 256GB models starting at $799 and $699, respectively. Consumers can also go the monthly route for $22.87 a month for the iPhone 12 and $18.70 for the iPhone mini. If consumers have another device to trade in, the total price could drop to $549 and $449, respectively.
Pre-orders for the iPhone 12 begin Friday, October 16, with availability beginning Friday, October 23. The iPhone 12 mini will be available for pre-order beginning Friday, November 6, and will appear in stores beginning Friday, November 13.
Other features
On top of the upgrades in speed, camera, etc., here's other iPhone features ConsumerAffairs found that might be of interest: 
Color: The iPhone 12 and iPhone 12 mini come in five aluminum finishes, including blue, green, black, white, and red.

Extended battery life: Apple claims that its new Smart Data mode should extend battery life by "intelligently assessing 5G needs and balancing data usage, speed, and power in real time."

More responsive: People who use their phones for things like video games and streaming are a good target for the iPhone 12. Apple promises higher quality streaming and more responsive gaming capabilities, as well as real-time interactivity within apps.

More resistant: For the clumsy among us, Apple has come to the rescue. Both new iPhone 12 models have water resistance up to approximately 20 feet for up to 30 minutes. The company says they are also durable enough to withstand everyday spills from drinks like coffee and soda.

iOS 14: The cherry on top might be the newest Apple operating system -- iOS 14 -- that's built into the iPhone 12. The latest system software offers new ways to customize the Home Screen and a new App Library that automatically organizes all of a user's apps into one simple, easy-to-navigate view. "iOS 14 also brings new ways to discover and use apps with App Clips, powerful updates for staying connected in Messages, greener ways to explore cities with Maps, and enhanced privacy features for even more transparency and control," the company promised.
Extra perks
To sweeten the deal, Apple has a number of bonuses it's going to pass along to iPhone buyers. Those include:
One year of Apple TV+ for free and three months of Apple Arcade for free. (Note: this is a limited time offer.)
U.S. customers get 3 percent cash back when they buy directly from Apple using an Apple credit card. If they choose Apple Card Monthly Installments, they can pay over time and interest-free.
Every person who buys an iPhone from Apple will also be offered a free Online Personal Session with an Apple Specialist. This professional can help users get comfortable with their new device and show off some of the cool things it can do.